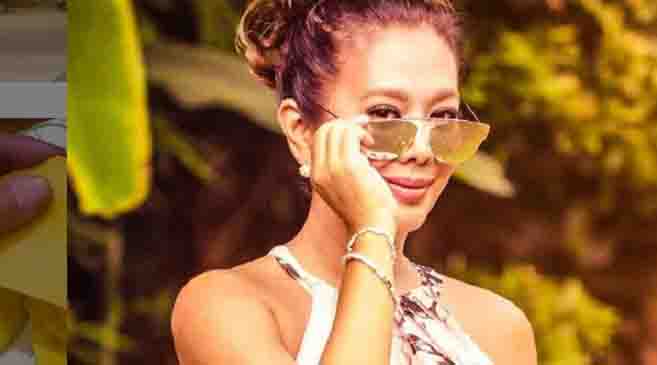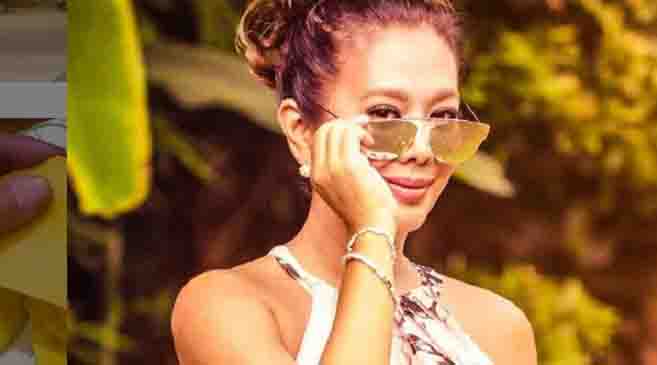 TV host Korina Sanchez shared her thoughts on what she thinks about the government's decision to extend the enhanced community quarantine (ECQ) until April 30, 2020. The ECQ implementation was to thwart the further spread of the COVID-19 virus in the country.
After the announcement, there are some who were in favor of the extention and there some who were not.
==========
Related Stories:
==========
On her Instagram account, Korina posted a photo with the following message:
"Ok. So you want the lockdown lifted? Everyone does. But should it be? Let's poll.
My vote is that we stay locked down until it is truly safe. I told my friend, mabuti na ang masira ang ulo sa loob ng bahay kaysa mamatay sa ospital. Even as lockdown is lifted, big assemblies should still be regulated.
Social distancing still observed and masks still worn. Hinala ko, hanggang July ito. Sana huwag. Most importantly, sana wala nang magkasakit at bawian nang buhay. What do YOU think?"
(Photo source: Instagra – @korina)