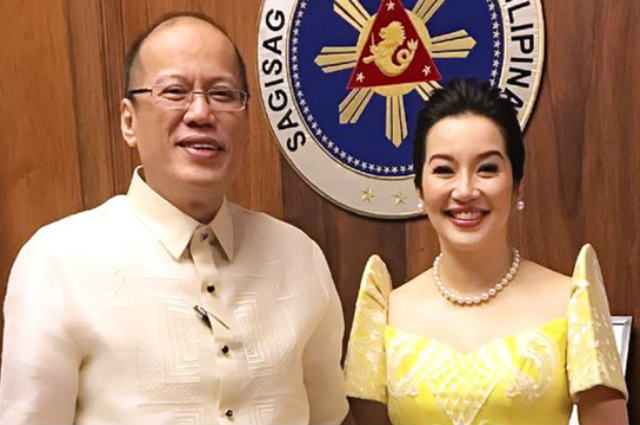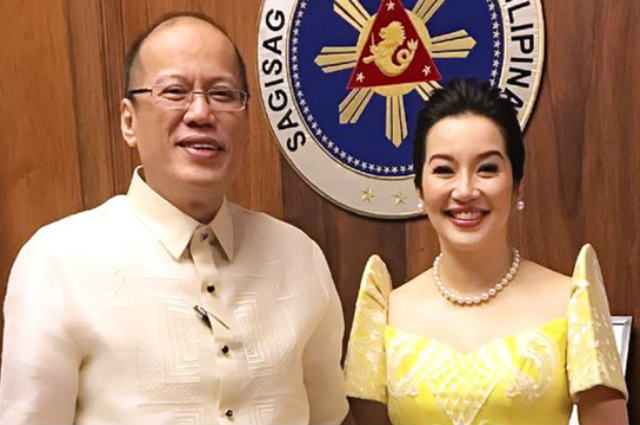 Queen of all media Kris Aquino defended her brother, former president Noynoy Aquino over speculations which have been circulating online about his health and hospitalization and also addressed the issue of him, flying out of the country.
In an Instagram post, Kris explained how her brother chose to live a private life but is still becoming the subject of some speculations and clarified that his hold departure order has been lifted by Sandiganbayan.
==========
Related Stories:
==========
She wrote: "Picture about 7 years old because kuya josh achieved his weight loss & maintained it since late 2012-2013.
"In the midst of deeply divisive politics in our country, i still believe that we remain a CARING & COMPASSIONATE people. News has circulated about my brother's health & current hospitalization… he chooses to live his life privately and that has its advantages, but can also open him up to some unnecessary speculation.
"I am not at liberty to speak for my brother, but as the mother of his text mate, josh, someone who loves his Tito Noy, with his whole heart- i hope we can all give him the respect & kindness our fellow man deserves."
Kris then shared how Noynoy could have freely traveled abroad for treatment but still chose to stay in the country, saying: "P.S. i had seen some of the speculation, and unlike those na trip mag imbento, i did my research, swipe to the next picture: from an article dated August 23, 2019, the SANDIGANBAYAN LIFTED the hold departure order against him,… so please stop showing the world na puro fake news ang alam nyo by making this out to be a ploy about Noy wanting to leave the Philippines for treatment, because for more than 3 months he could have easily traveled abroad, he chose not to because there's nowhere else he'd rather be than home 🇵🇭. #facts"
(Photo source: Instagram – @krisaquino)