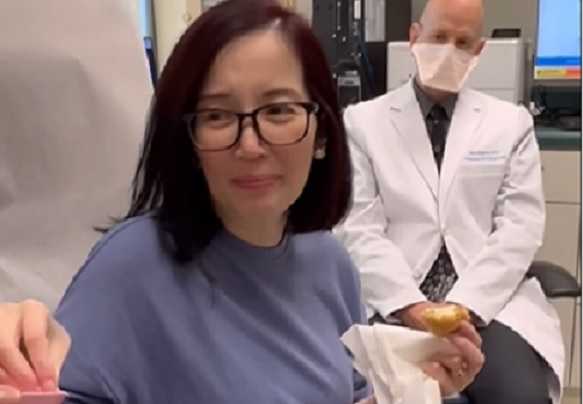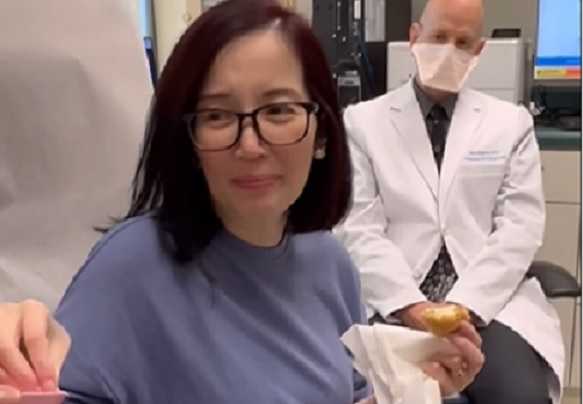 Actress and TV host Kris Aquino provided an update regarding her health to her fans and followers who continuously are praying for her healing and speedy recovery.
According to Kris, it's definite that she has 5, possibly 6 autoimmune conditions.
On Instagram, Kris posted a video with the following caption:
"Roughly 13 hours ago, i started my 1st "baby dose" of methotrexate (para hindi na kayo mag google: Methotrexate is in a class of medications called antimetabolites.
Methotrexate treats cancer by slowing the growth of cancer cells. Methotrexate treats psoriasis by slowing the growth of skin cells to stop scales from forming. Methotrexate may treat rheumatoid arthritis by decreasing the activity of the immune system.)
i arrived in the 🇺🇸 by way of Houston June 3, 2022. While my 2 sons and i had our Made in Texas Covid, I received sad news that my 3 autoimmune conditions had become 4 namely: chronic spontaneous urticaria, autoimmune thyroiditis, and Churg Strauss or what's now been renamed EGPA- a rare and life threatening form of vasculitis.
I started taking a new biological injectable to help bring down my IgE (that's the number of allergens in my blood) which remained very high. Naiyak na lang ako sa frustration because my blood panel numbers were bad.
I won't bore you with the details but my chest CT scan showed scarring & micronodules in my right lung, my lead Dr. in UCLA, Dr John Belperio had a difficult time convincing me about methotrexate because physically I knew my immunity wasn't ready but when i saw my inflammatory numbers were high and so was my ANA (here i'm classified as positive for a connective tissue disease- SLE or lupus, Rheumatoid arthritis, and scleroderma all fall under the umbrella of mixed connective tissue disease; from zero i now have a rheumatoid factor of 10 (14 is the cut-off).
I can't be classified as outright having SLE or RA because i'm exhibiting physical manifestations for both. For now it's definite I have 5, possibly 6 autoimmune conditions and i bit the bullet and started my baby dose slowly increasing the dosage to 7.5 mg per week.
How badly i wanted to keep this private because i'm scared baka mawalan kayo ng gana to keep praying for me & my doctors, my sons, and my sisters. Hindi ako sumusuko, sana wag rin kayo sumuko? Please? My gratitude post will follow."
(Photo source: Instagram – @krisaquino)