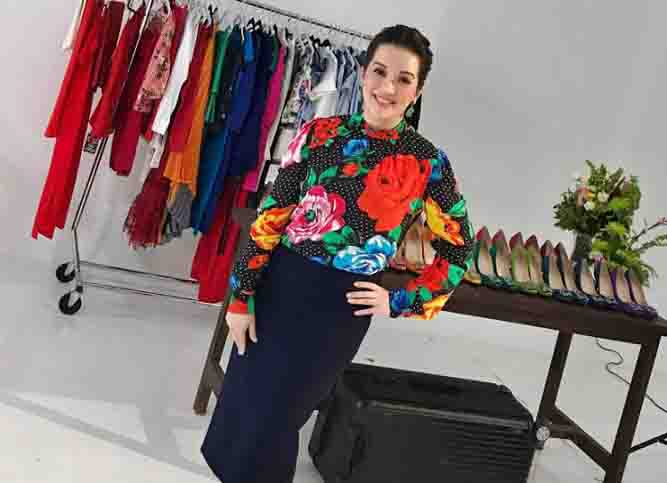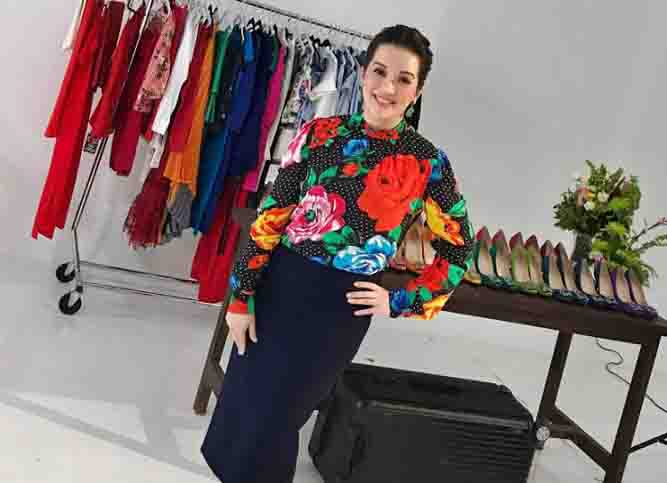 It is no secret that Kris Aquino is one of the celebrities who love shopping – and one of those who love branded and expensive things. But due to the pandemic, Kris is not able to travel or move as often as possible because of the quarantines imposed by the government to control the spread of the virus.
In an online press conference for her latest project, Kris told GMANetwork.com that she was not able to buy any luxurious things during the pandemic.
"Nothing this year. Zero talaga, I swear. If you check my credit cards, sad sila," said Kris.
"I'm sorry for mentioning this, but Net-A-Porter has 'EIP,' those are the extremely important people or persons, whatever, basta hindi VIP. I think I'm gonna be downgraded already because I did not buy anything at all. Because I really feel, what changed is because you're not going out, so what's the point? added Kris.
Kris also said that it would be insensitive for her to spend a lot of money on luxurious things considering that there many people who are out of work and suffering due to the pandemic.
(Photo source: Instagram – @krisaquino)