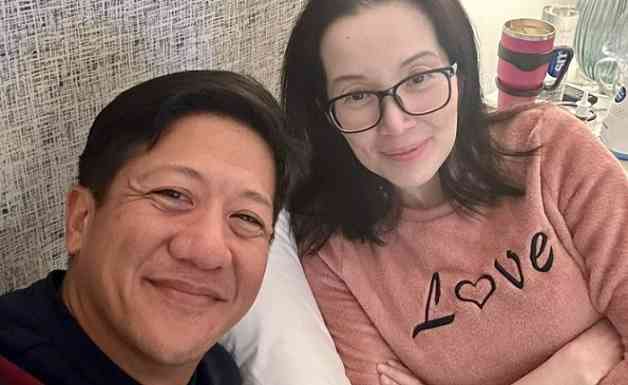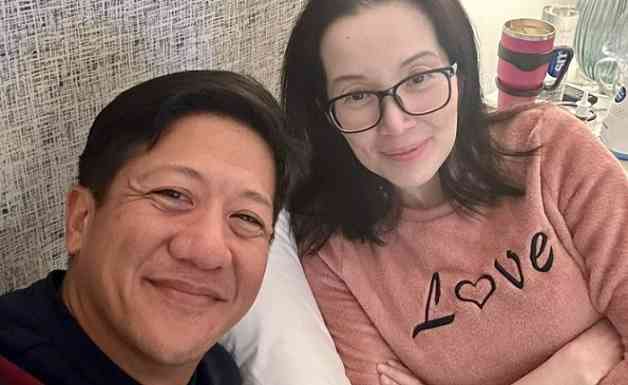 Actress and TV host Kris Aquino expressed her appreciation towards the new gesture of Batangas vice-governor Mark Leviste.
Leviste flew to the U.S. to visit Kris and to celebrate her birthday and celebrate Valentines as well.
On Instagram, Leviste posted the following:
"Made it just in time for your birthday and Valentine's Day. 💞 It may have taken more than 7k miles to be with you, but I wouldn't have it any other way. Although we have been apart, now that we're together fills my heart. 💖 It is for this reason my love and my dear you will always and forever feel near.
Happy Birthday to you and Happy Valentine's Day to us @krisaquino!"
Netizens commented and asked Leviste to take good care of Kris. Some even thought that something romantic is happening between the two.
But Kris made it clear that all they have right now is friendship. On the comment section, Kris said:
"May we clarify- together physically in the same place… i appreciate all your effort (through the years) BUT please clarify that we agreed the best foundation for any & all relationships is FRIENDSHIP. i know i state with 100% accuracy, you're my best male friend."
(Photo source: Instagram – @markleviste)