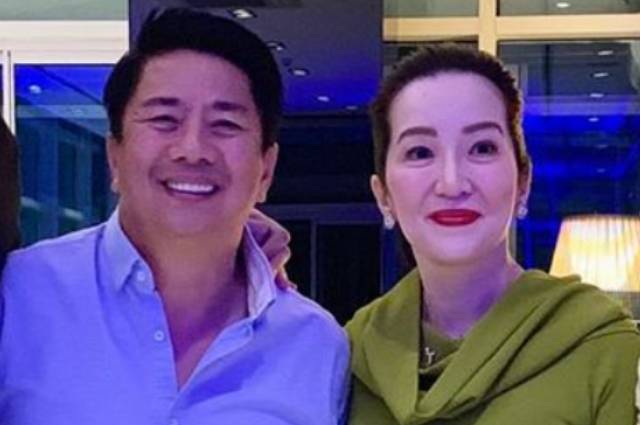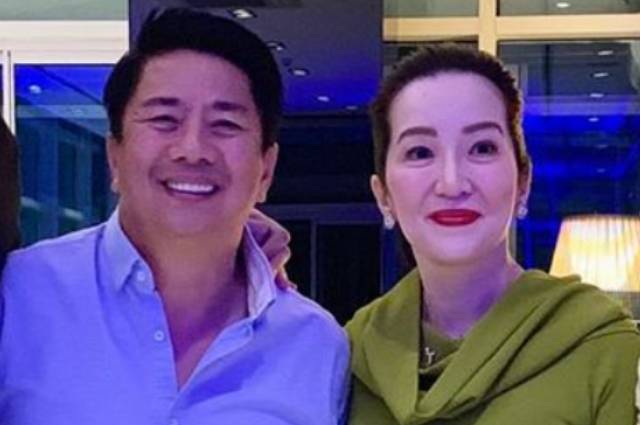 Will it finally happen? The much anticipated TV comeback of actress Kris Aquino is again the topic of discussion for many specially to her fans and followers as she was chosen to tbe the new ambassador of an online shop. Kris is a bit hesitant to announced her TV appearance as she had done in the past, because all attempts did not push through.
In an online interview, Kris said she is keeping her fingers crossed and hoping that this time her TV comeback will finally happen.
"I'm so scared to say yes because I don't want the people who have been waiting for me to be back on free TV to be disappointed. I don't want to make promises that I can not keep, but I think it's Shopee already that is saying that I will be there. So if it's from Shopee, it must be true." said Kris.
"Hindi po ako ang nag-announce niyan…Kung hindi po magkatotoo, huwag niyo sasabihin sa akin na, 'Nag-promise ka 'tapos hindi mo ginawa.' Magalit po kayo sa Shopee." added Kris.
"Let's all keep our fingers crossed because I myself won't believe it until I'm really there." Kris said.
"I've said that to my fans also and my followers, until I'm holding that microphone and until I see those lights and until I see that camera with that red light on and I look at the monitor and I see myself there, even I won't be believing it. So let's pray it happens." ended Kris.
(Photo source: Instagram – @krisaquino)