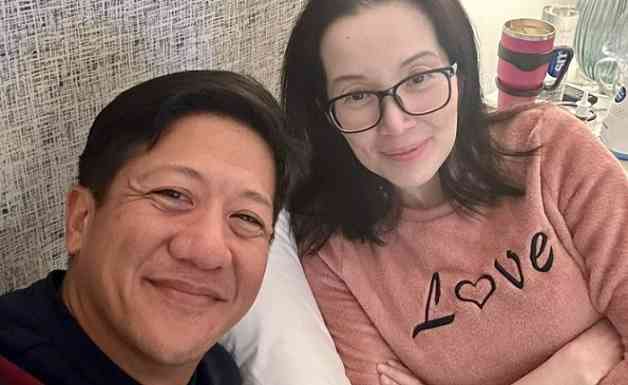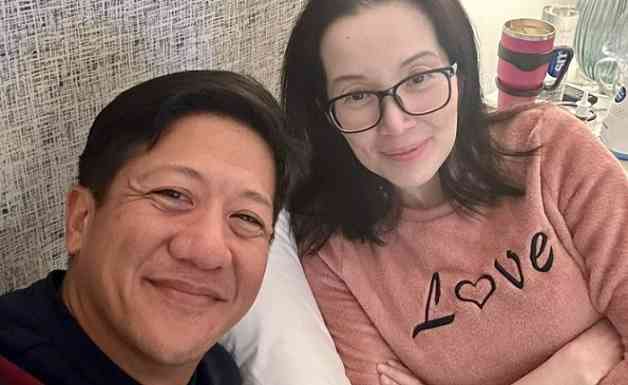 Fans and followers of actress and TV host Kris Aquino after she posted a video revealing her feelings with a certain Marc. Netizens concluded that Kris is referring to Vice Governor Mark Leviste.
Mark or Marc have been supporting Kris on her medical journey and also being with Kuya Joshua and Bimby.
On Instagram, Kris said:
"I've been so unfair in not THANKING you enough for all your effort to be here whenever I need you, for all the times my past has made me so jaded that I keep breaking up with you all because I didn't believe a long distance relationship stood a chance because of your job obligations, and because I need at least 2 cycles of 9 months each before I can hope to reach remission."
"Marc, I'm sorry for punishing you for what others have done to me. You are 100% correct, you're not them. Contrary to what others may think it's either you or Bimb taking all the pictures."
"Thank you for agreeing to my request to not post & keep our new relationship private. We are proof that LOVE comes when you least expect it."
"Thank you for your 12 years of perseverance. Whatever God decides for us, let's please end up BEST FRIENDS for the rest of our lives?" said Kris.
Mark commented with a "100 and heart emoji" which Kris replied "Thank you. For being here."
(Photo source: Instagram – @krisaquino)