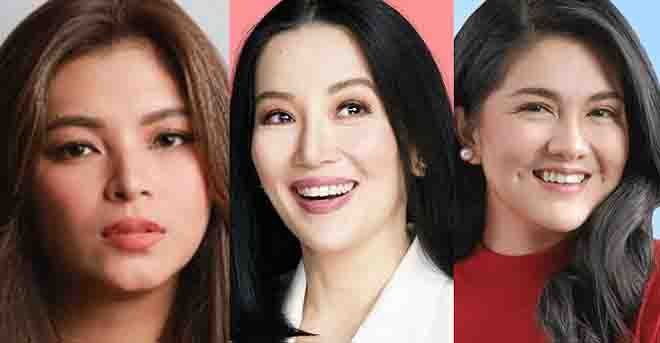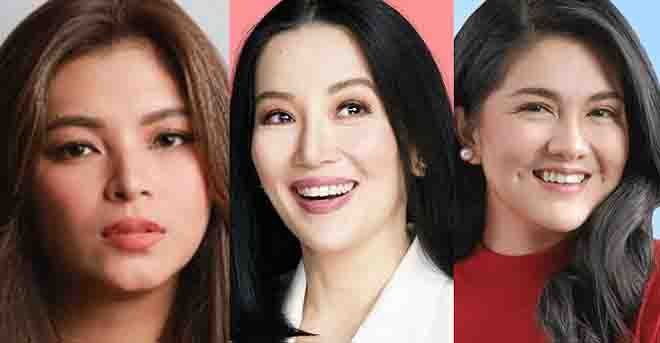 Fans and followers of TV host Kris Aquino got excited after the Queen of All Media said that she will be back to work soon. Many people thought Kris will be having her TV comeback soon but Kris was quick to say that the projects that she was referring to is for creating more webisodes.
Kris also revealed that she will be doing a project with actess Angel Locsin and Dimples Romana.
On her Instagram account, Kris gave a sneek peak of her project with the following caption:
"Counting my kristv years, this is our 5th Christmas with Lady's Choice. we had a zoom reunion w/ @darla, and @attygideon joined us… i edited a sneak peek for all of you from our #MakasamaNgayongPasko shoot from earlier today.
I have 1 more very special Lady's Choice webisode left to shoot later this month with @dimplesromana & @therealangellocsin. 🎄
maraming salamat @unileverphilippines sa patuloy na pagtitiwala. #grateful"
(Photo source: Instagram – @therealangellocsin / @krisaquino / @dimplesromana)