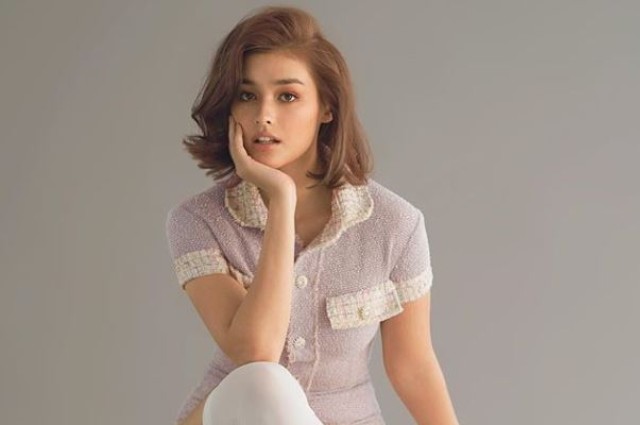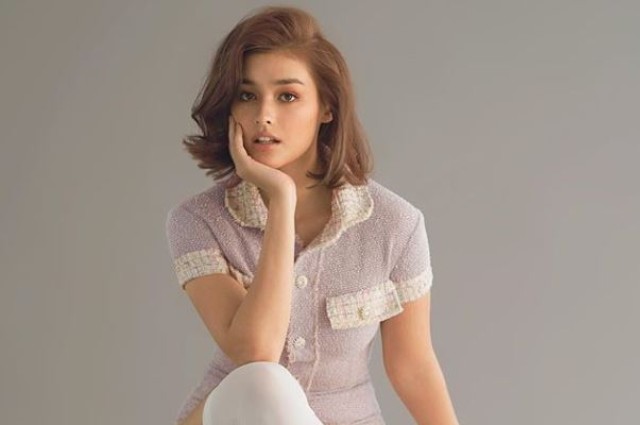 Careless CEO Jeffrey Oh said that actress Liza Soberano could have played the role of Zendaya in the movie "Spiderman." Oh added that Liza was offered to audition for the coveted role but was not able to do so because Liza was in a 10 year contract with ABS-CBN.
"I will tell a bit of a story. Who here loves the movie 'Spider-Man: Homecoming'? Who loves the character of Zendaya, MJ, from 'Spider-Man' with Tom Holland?" said Oh.
"Liza was offered to audition for that role. They reached out to her to audition and she was not allowed because she had to do the same thing she's always been doing. I really shouldn't have said that. But it's the truth. Now imagine, this wasn't like as if she was marketed but they reached out, that's what I mean by, it's self-evident when you go out there. People are looking for Filipino talent," Oh added.
"Imagine a Filipina actress was the star in one of the biggest Marvel movies in history. Imagine if she was Mary Jane, what that would do for Philippine entertainment. But then she was on a 10-year contract which is also unheard of anywhere else in the world." Oh quips
"I'm sure you might have seen the news, but the bigger conversation is that bigger stars and creatives could not make it big internationally, not because they are not talented enough. It's because they legally can't, most of the time." Oh said.
(Photo source: Instagram – @lizasoberano)