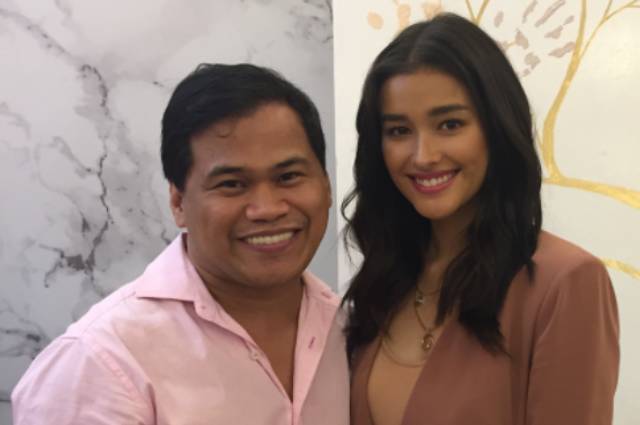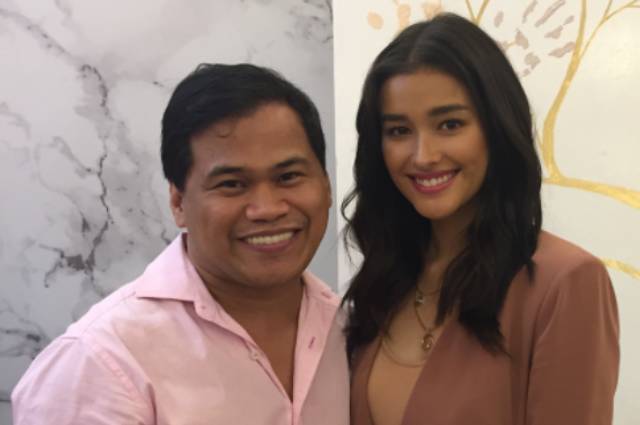 Actress Liza Soberano poured her heart out and expressed her disappointment over her former manager Ogie Diaz.
Liza said she could not understand why Ogie all of sudden seemed to be turning against her and allegedly fighting and ruining her.
In her interview with Boy Abunda, Liza said the following:
"It actually hurts me that he's making up those lies about me. I feel like he's trying to make it seem like I wasn't profitable in the past two years that we were working together when he knows the truth." said Liza.
"He knows my pains. He knows the things that I felt were. The things that were mishandled and stuff like that. It's kinda unfair. I feel like he's trying to tarnish my name. And he knows." Liza added.
When it comes to Ogie not getting his commission, this is what Liza has to say.
"I don't wanna bring this up but he still gets commissions from some of the endorsements of mine that still fell under the time that I was under the contract with him, even though he has no more obligations." clarifies Liza.
"We told him that he has no more obligations towards me in those endorsements. Literally last month we gave him a paycheck for the endorsement that was renewed before our contract ended. Kahit na wala na po siyang ginagawa for that, we gave him commission. Because that was right. I wouldn't breach my contract." Liza said.
CONTINUE READING…