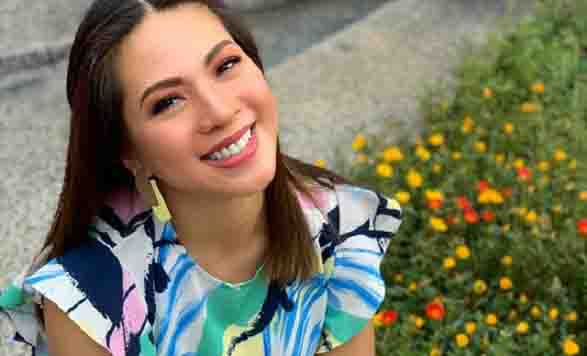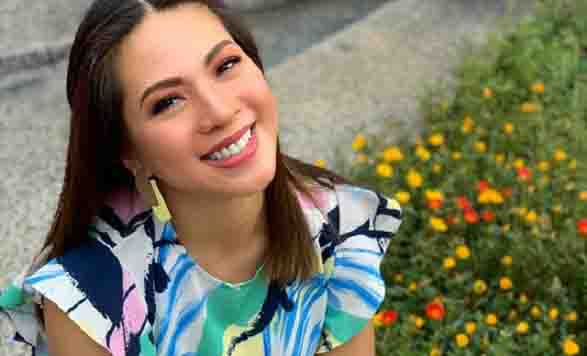 Fans and followers of TV host Luane Dy were wowed and in awe over the latest photo that she shared on her social media account.
In her Instagram account, Luane posted a mirror selfie of her where she was seen wearing a sportswear. In the photo, Luane showed off her toned body figure 11 months after she gave birth to her son, baby Jose Christiano.
"𝙄 𝙣𝙚𝙫𝙚𝙧 𝙠𝙣𝙚𝙬 𝙩𝙝𝙚 𝙥𝙤𝙬𝙚𝙧 𝙤𝙛 𝙢𝙮 𝙗𝙤𝙙𝙮 𝙪𝙣𝙩𝙞𝙡 𝙄 𝙝𝙖𝙙 𝙖 𝙗𝙖𝙗𝙮. #anginanix #11monthspostpartum" Luane wrote in the caption.
Netizens expressed their admiration as they commented:
– "kainis! parang d naman nanganak 😂😂😂"
– "wow mommy look so sexy pa din😍❤️🙌 sana all hot momma ang galing👏 love your look mommy😍"
– "Wow! Ang sexy mommy, parang di nanganak! 😍🔥❤️"
– "Ang kinis pa din !! @luziady and sexy na ! Samantalang Ako tagal pumayat after manganak"
– "Hala sana ol me forever bilbil hehehehe"
(Photo source: Instagram – @luziady)