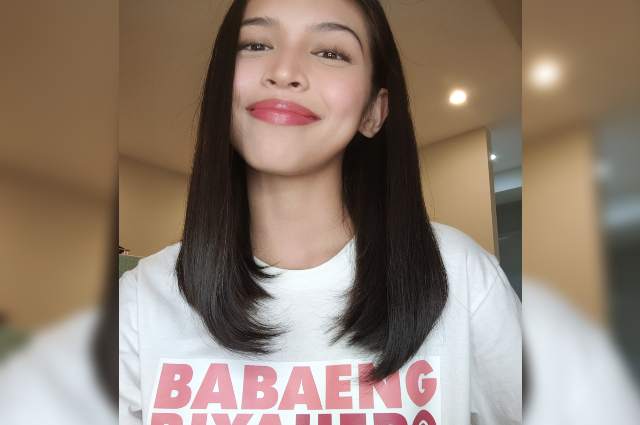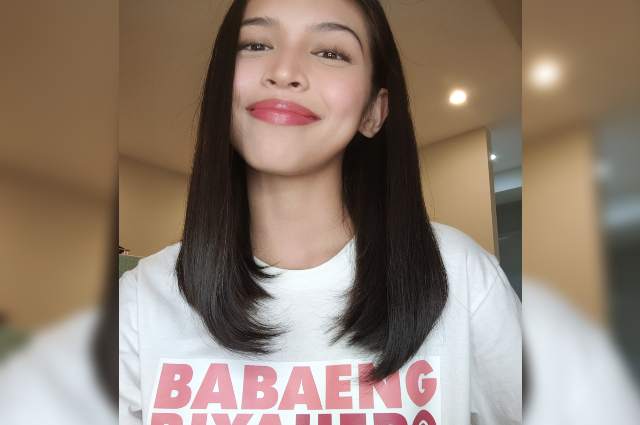 Safe and Fair Philippines launched TV host and actress Maine Mendoza as their Babaeng Biya(hero) Celebrity Champion. Maine expressed her appreciation and is honored to be part of the campaign to help end violence against women, especially towards Filipina migrant workers.
On Facebook, Maine posted the following:
"Our OFW compatriots are near me. A lot of my fans are OFWs too. Now, I want to support them again. And it's not just me, us as a community everyone can help and give support.
Sisters, join me tomorrow, November 25, 2020 at 8 p. m, for the International Day for the Elimination of Violence Against Women – and let's fight together violence against women by knowing and sharing information about rights and services that can help us A woman who is a hero!
(Photo source: Twitter – @mainedcm)