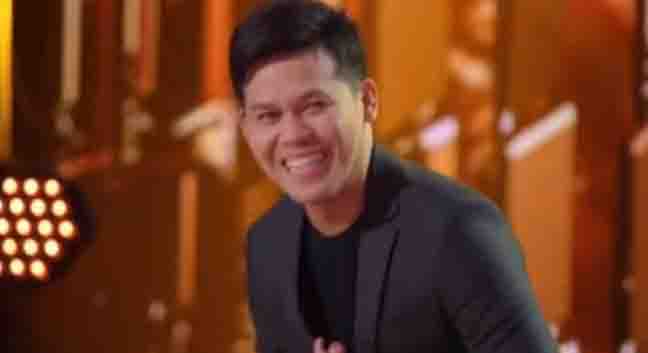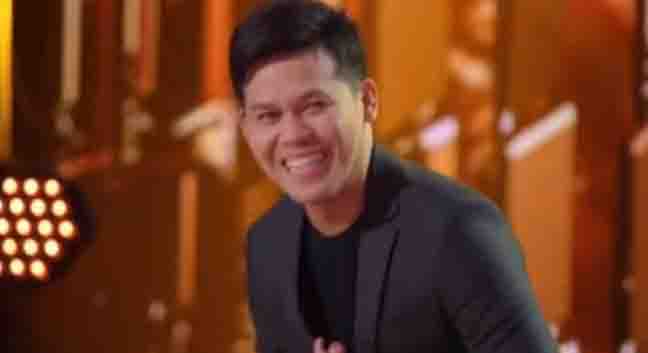 "Pilipinas Got Talent" Season 2 winner Marcelito Pomoy is advancing to the semifinal round of "America's Got Talent: The Champions" after 'superfans' voted for him. AGT judges and the audience were in awe after hearing Marcelito's dual voice singing "The Prayer."
"Superfans" is the new addition in the AGT show. They represent fans from each of the 50 states of the USA.
==========
Related Stories:
==========
During the elimation round. Judge Simon Cowell can simply say "That was what I call a 10, a simple as that. I have a feeling that the super fans will put you through to the next round," after witnessing the remarkable performance of Marcelito.
Alesha Dixon on the other hand commented: "I want to see something different, something unique, and Marcelito you just gave that to us. It was absolutely brilliant." Heidi Klum finds Marcelito's performance out of this world: "Honestly, this is one of the craziest things I ever heard in my entire life. Your voice, your range, your sound is just so out of this world."
Howie Mandel who opted to keep his Golden Buzzer has this to say on Marcelito's performance: "That was so unique, you are a beautiful, wonderful singer with a young woman trap inside of you."
Aside from Marcelito, the superfans also voted for Marc Spelmann. The judges chose to put Ryan Niemiller through while Boogie Storm will go straight to the finals because of the Golden Buzzer.
After Marcelito's name was called as one of the finalist, Simon said: "Bless him, He's such a sweet kid."
(Photo source: Youtube screengrab – @Talent Recap)