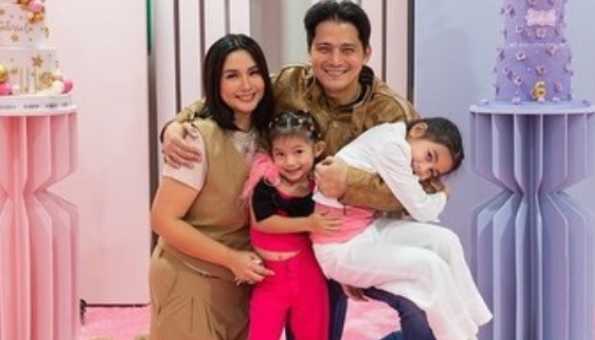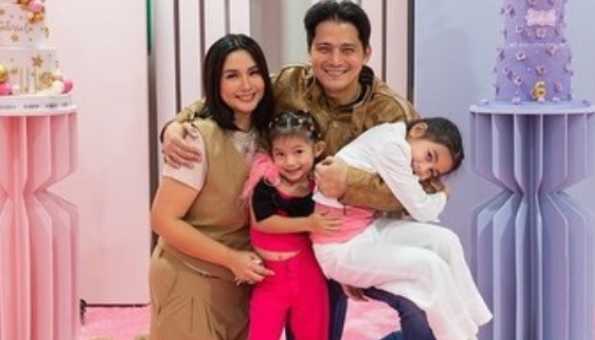 TV host and vlogger Mariel Padilla shared a glimpse of the grand birthday celebration of her and her husband, actor Sen. Robin Padilla's two adorable daughters, baby Isabella and baby Gabriela.
In a series of posts on her Instagram account, Mariel shared several heart-warming photos taken during the said special day of baby Isabela and baby Gabriella. According to Mariel, it was a last minute decision of her to throw a grand birthday party for their daughters.
Mariel also shared that her husband was against to her decision at first but she reminded him that their youngest daughter, baby Gabriela has not yet experience a proper celebration on her birthday.
"It was a last minute decision that I made, i felt my girls deserved to be celebrated. At first Robin was against it "party nanaman" he said 🤪 but when I reminded him that Gabriela has never had a proper celebration, he was on board. 💕 i think we were able to pull it off because the team we got, we have been working with them for 6 years. They know me so well hahaha 🤣" Mariel wrote in the caption.
Mariel also expressed her gratitude to those who made baby Isabella and baby Gabriela's birthday celebration successful.
"To the classamtes of our kids, friends and family thank you for celebrating with us. We love you all!!!" Mariel added.
(Photo source: Instagram – @marieltpadilla)