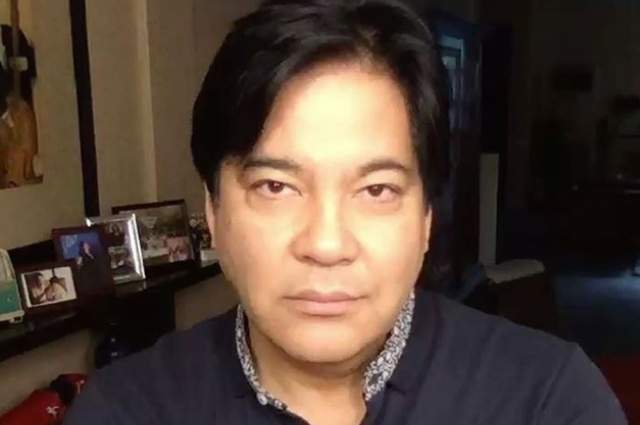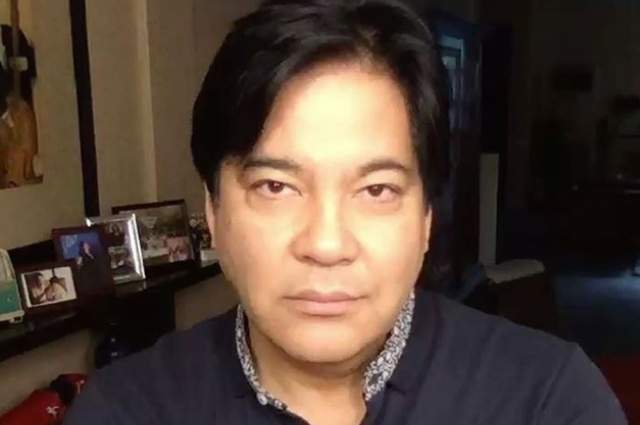 Concert King Martin Nievera expressed his disappointment on the decision made by Congress to deny ABS-CBN to renew its franchise. 70 members of Congress voted "YES", 11 voted 'NO'. 2 inhibited and 1 abstained.
Martin took to Facebook his message to lawmakers: "Wow it's so obvious. Congress, you think you punished a network when actually you crippled a nation."
==========
Related Stories:
==========
Fans and followers expressed their support to Martin as they were also shocked and sad with the voting result.
(Photo source: Instagram – @martinnievera / Facebook – @martin.nievera.75)