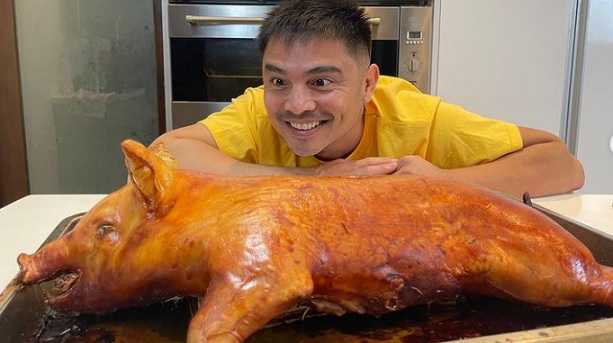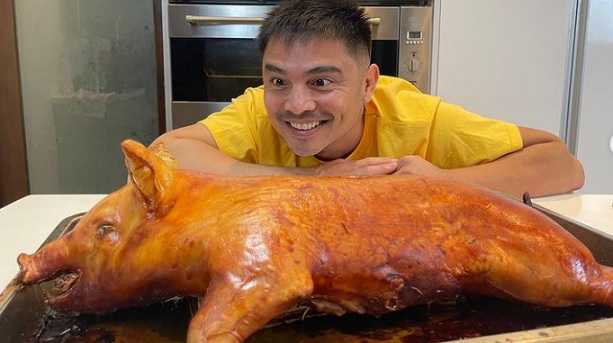 Actor and entrepreneur Marvin Agustin issued an apology to all his customers whose Christmas were affected because of Marvin's group failure to deliver their food order.
According to Marvin, they went through some unforeseen situations like breaking down of their kitchen equipment, ordering system, and last minute cancellation of couriers.
Netizens who ordered from Marvin for their Christmas Noche Buena expressed their disappoint over the poor quality of the food and late deliveries.
"P17,876 down the drain just like that and your Christmas spirit ruined." posted one netizen.
Marvin committed that they will do better next time and sincerely apologize to all those who were affected.
(Photo source: Instagram – @marvinagustin)