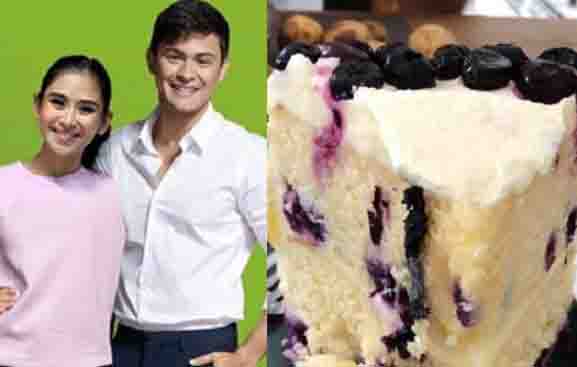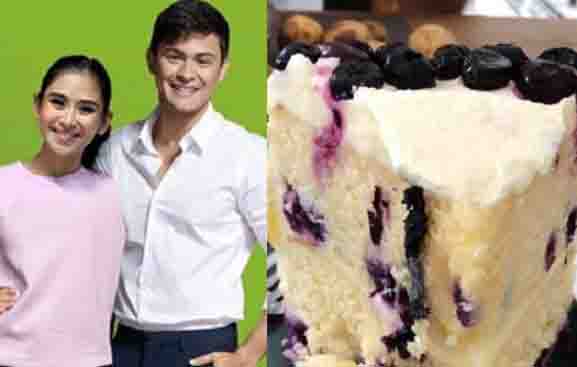 Fans and followers of Matteo Guidicelli and Sarah Geronimo were excited to know that the real-life couple will soon venture into their own online business. Matteo shared on her Instagram the Lemon Blueberry Buttermilk cake Sarah baked for him. Matteo said it was so delicious that it will blow your mind off.
Friends of Matteo and Sarah then asked if it will soon be available for the public to taste. Matteo posted the following reply:
"Taking orders soon. One week in advance, pre-order. I'll send you the menu."
As soon as Matteo posted the reply, pre-orders started pouring in. A clear indication that if and when Matteo and Sarah really decided to start their cake business – it will definitely be a big hit.
(Photo source: Instagram – @matteog)