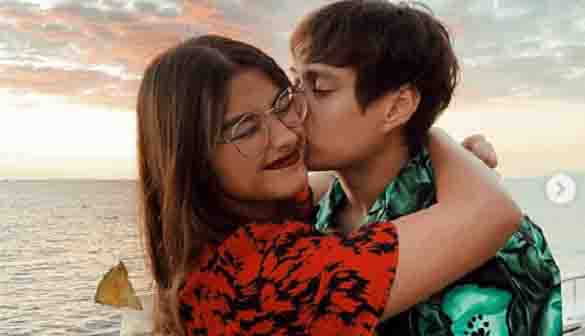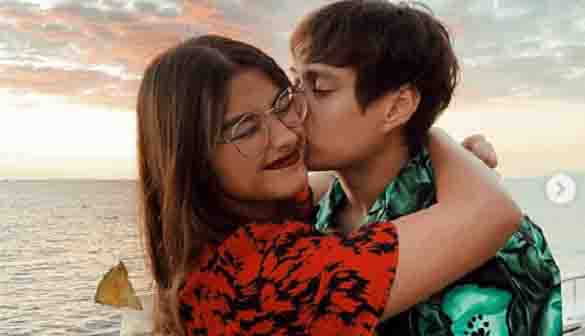 Actor Matteo Guidicelli can't help but ask celebrity couple Liza Soberano and Enrique Gil regarding marriage.
In his latest Podcast shared on YouTube, Matteo featured the celebrity couple for an interview. During the interview, Liza and Enrique talked about their alcohol business. Matteo also recalled their past projects titled, 'Dolce Amore' and 'Bagani'.
Matteo then asked them, "Did you have a good time back in Dolce Amore?"
"And you weren't married yet." Liza said.
"Yeah dude, "When are you guys getting married?" Matteo suddenly asked Liza and Enrique.
The celebrity couple can't help but be shocked over Matteo's question. Later on, Matteo expressed his honest thoughts and opinions on being married.
"But Dude, you know, like being married. I'm telling you, right now, it's beautiful being boyfriend-girlfriend. But being married, it's like a different level of happiness, different level of comfort, different level of everything…" Matteo said.
"I'm sure, brother. Parang yun na, eh. It's all out, parang everything." Enrique reacted.
"But you know what makes people scared of getting married? You know what the fear is? It's to actually start… to actually ask the person to get married, alam mo yun. That's the hardest part. I remember, me telling my parents…well, it took me four days to tell my parents." Matteo added.
(Photo source: Instagram – @lizasoberano)