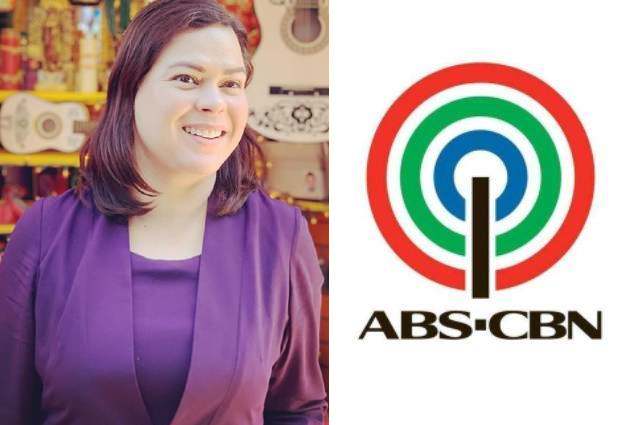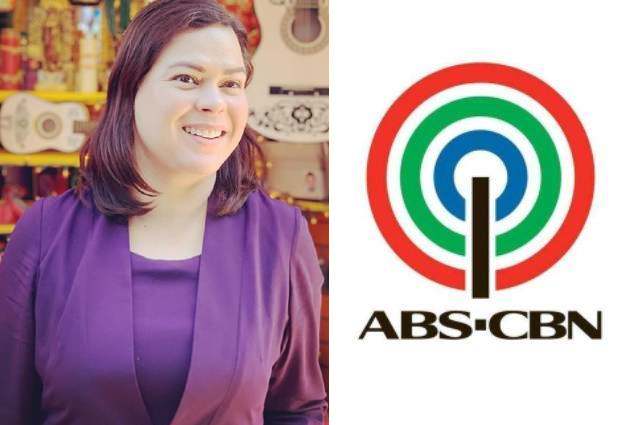 Davao City Mayor Sara Duterte accused ABS-CBN News for being bias in its reporting. This is connection with the report about President Rodrigo Duterte's trip back to Davao after the lifting of the enhanced community quarantine.
The news carries the title: "Sara Duterte defends father's Davao trip: President is fontliner"
==========
Related Stories:
==========
Mayor Sarah took to Instagram her disappointment over the alleged bias reporting:
"Alam niyo Abs-Cbn kaya marami naiinis sa inyo dahil nanadya kayo. Apart from this sassy answer, I gave a mouthful of numbers as legal basis, aba kahit isa wala man lang kayo sinulat. Ansabe ko IATF Omnibus Guide dated 15 May 2020 Sec. 7 (2) 2 at Notam DIA exemption to restricted travel 2) Government flights.
Andami niyo na nga kalaban gusto niyo pa dagdagan. Kung sabagay pasok naman na sila Espasol, Sapin-Sapin at Chicharon sa bulsa eh noh, 6 months to 25 years. So tuloy lang tayo sa bias. Magsulat kayo maayos oi. And for the record, walang connection ang freedom of speech at iba pang kieme ninyo sa isang franchise. Amen."
(Photo source: Instagram – @indaysaraduterte / Facebook – @ABSCBNnetwork)