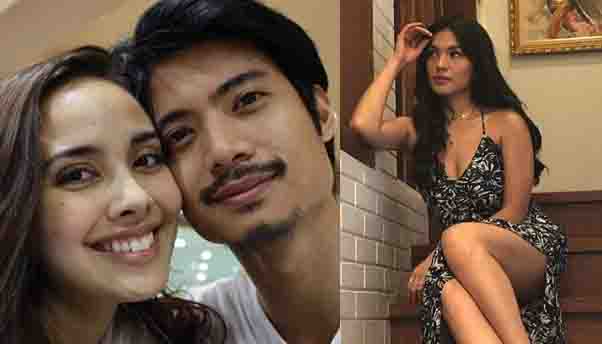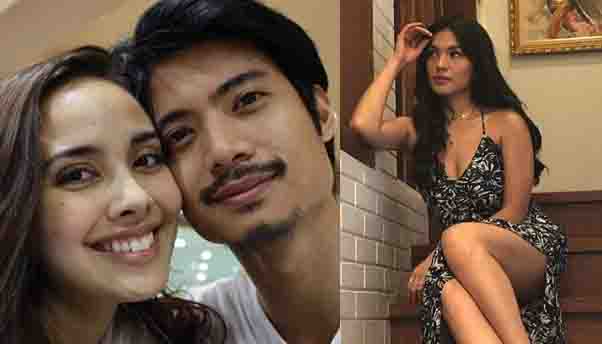 Miss World 2013 Megan Young admitted in a vlog that she got jealous with Mikael Daez's former love team actress Andrea Torres. Megan said she got jealous when she found out that Mikael and Andrea were alone in the car.
"Initially, it was jealousy, I will admit that. I admit I was jealous that you were alone with another girl in your car. It made me feel, at that time, insecure," said Megan.
==========
Related Stories:
==========
"I would say, Bakit kailangan may iba siyang kasama sa kotse? Before he did that, why couldn't he just tell me ahead of time? There were thoughts running in my head, like, Mikael was really flirty when he talks to people. I don't know, 'Did he touch her legs?" added Megan.
"These are the things that I thought of, First time kong maranasan to. This is like, my new boyfriend, are we goona break up?' Hahaha!" ended Megan.
Megan and Mikael Daez are now happily married while Andrea is happy as well with boyfriend Derek Ramsay.
(Photo source: Instagram – @meganbata / @andreatorres)