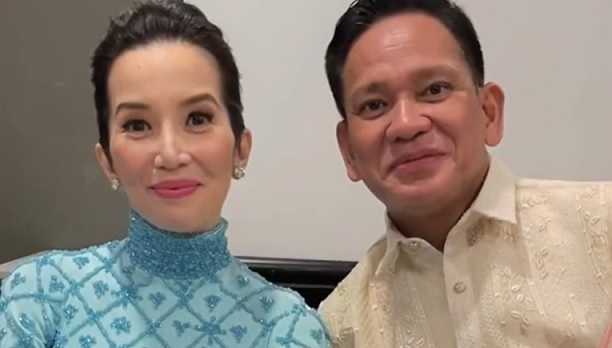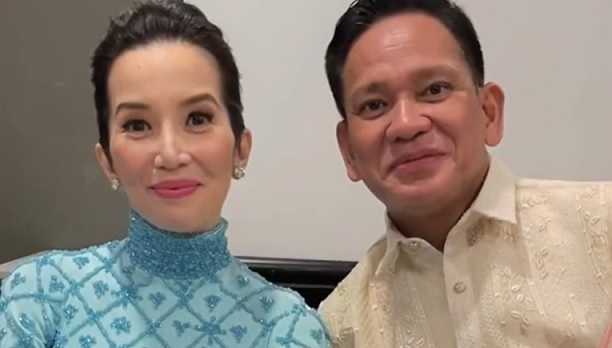 Fans and followers of actress and TV host Kris Aquino were saddened by the news that her relationship with former DILG Secretary Mel Sarmiento is over.
Due to the health concerns of Kris, Mel decided to prioritize her well-being over his feelings towards her.
Kris shared Mel's text messages and Mel towards the end said "You will forever be in my heart"
"I'm worried about your situation and what you've texted me. I did pack up, bringing with me clothes up to the 4th of January where we are supposed to have our RT-PCR test.
But I came to realize that I might further put you at risk given that I went to the mall the other day to buy a phone and went out again yesterday for a haircut. I also went to uniqlo to buy some clothes before I went back to Jody's.
I'm not sure if the people that I had close contact with at the mall, especially my barber is negative or not, and this can only be confirmed if I do a test on the 4th day and this is day 1 for me since I got exposed to people in the mall.
I'm reminded of what you're doctor cousin told me, the responsibility of making sure you don't get covid given your auto immune. That's the reason I decided not to proceed there because I might further put you at risk and I don't want to be blamed for it.
For the past two days, I had enough time to think about things and accepted the fact that ensuring you don't get covid is enormous responsibility.
Given my nature, who loves to go out, I accept the fact that I already have a bubble fatigue and I will not be able to, sad to say, be able to continue living in a bubble.
On that note, with a heavy heart, I accepted your offer of letting me go. For I cannot in conscience be able to accept that something will happen to you brought about my going out of the bubble.
I will always cherish in my heart the happy moments we had together. I do love you, but I guess this is goodbye for your life is of greatest importance given that you have Bimby and Josh to take care of.
You will forever be in my heart."
(Photo source: Instagram – @krisaquino)