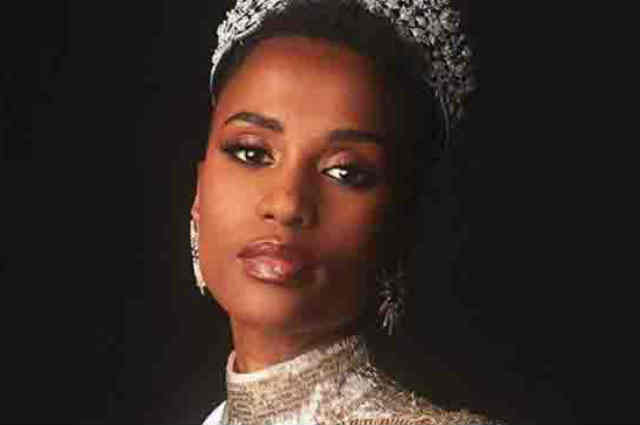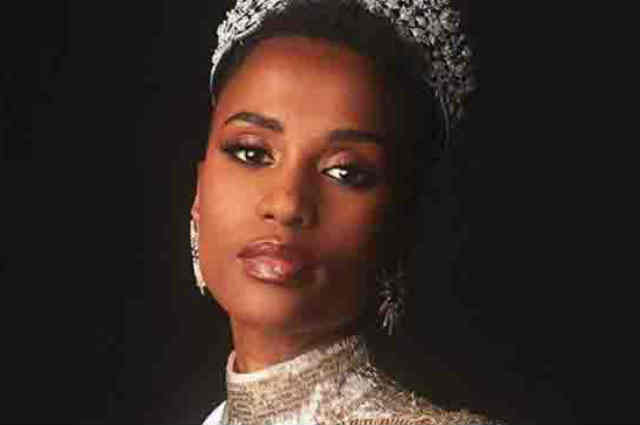 Miss South Africa Zozibini Tunzi was crowned Miss Universe 2019. Tunzi was born in Tsolo and was the second of three girls. Her father works at the Department of Higher Education and Training in Pretoria, while her mom is a school principal.
When asked "What is the most important thing we should teach young girls today?"
Miss Tunzi replied:
"I think the most important thing we should be teaching young girls today is leadership. It is something that has been lacking in young girls and woman for a long time," she said. "Not because we don't want to but because of what society has labelled women to be.
I think we are the most powerful beings on the world and that we should be given every opportunity. That is what we should be teaching these young girls. To take up space. Nothing is as important as taking up space in society and cementing yourself."
After she was crowned Miss Universe, Miss Tunzi thanked all her followers by tweeting the following:
"Tonight a door was opened and I could not be more grateful to have been the one to have walked through it. May every little girl who witnessed this moment forever believe in the power of her dreams and may they see their faces reflected in mine. I am #MissUniverse2019."
Tonight a door was opened and I could not be more grateful to have been the one to have walked through it.
May every little girl who witnessed this moment forever believe in the power of her dreams and may they see their faces reflected in mine.
I am #MissUniverse2019. pic.twitter.com/gMkjmVCabo

— Zozibini Tunzi (@zozitunzi) December 9, 2019
(Photo source: Instagram – @zozitunzi)