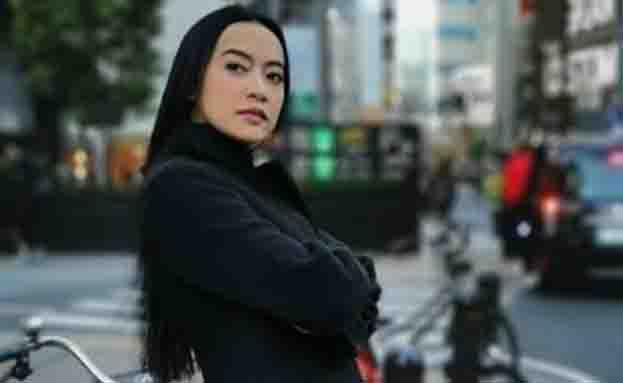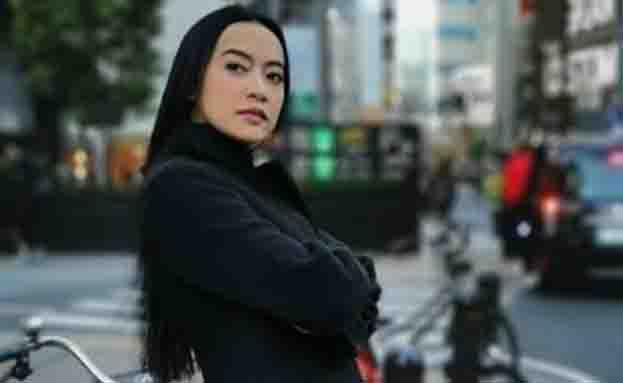 Overseas Workers Welfare Administration (OWWA) Deputy Administrator Mocha Uson apologized for the misleading content regarding the "First Batch of 1 Million PPEs Delivered," posted on April 2, 7:00pm.
Netizens claimed that the article used an image belonging to SM Foundation and not from DoH as the report signified.
==========
RELATED STORIES…
Mocha Uson allegedly uses photos from SM Foundation for her blog update
Pilo Hilbay joins the call for Mocha Uson's arrest for posting 'fake news' in her blog
==========
Here is the full post of Uson:
Erratum:
I apologize for the misleading content on the meme attributed to the Philstar article "First Batch of 1 Million PPEs Delivered," posted yesterday, April 2, 7:00pm.
The photo used on the meme I have posted was taken directly from Philstar.com, which has since been updated with a new image by the said website. (Refer to image screenshots below)
Thank you for calling out my attention regarding this matter. Your feedback is truly appreciated and rest assured that I am doing my best to deliver accurate and transparent information for the public.
"Some 15,000 sets of personal protective equipment (PPE) purchased by the Department of Health (DOH) for health workers caring for patients with coronavirus disease 2019 (COVID-19) have been delivered. The remaining 985,000 sets will arrive between April 6 and 24."
(Photo source: Facebook – @Mochablogger)