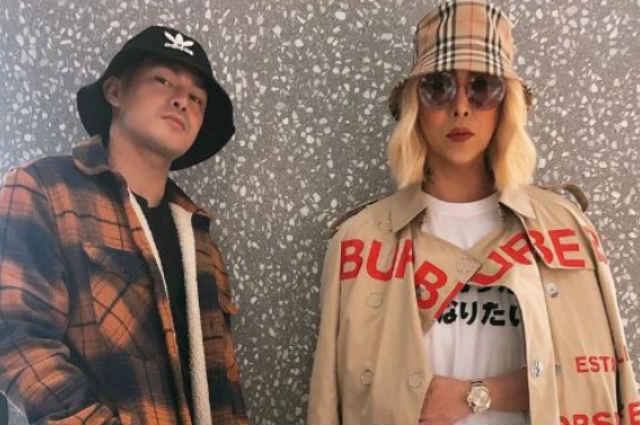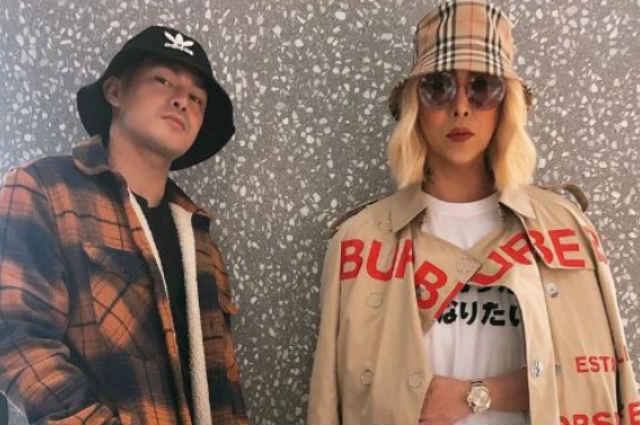 Rachel Arenas, current MTRCB Chairperson speaks about the sweet moments of Vice Ganda and Ion Perez on "It's Showtime" in her recent interview with the press. She was asked on what is her side with regards to the obvious lovable gestures of both TV personalities, since there are lots who commented negatively about it.
Arenas mentioned that if there is a formal written complain, the first step that the agency would do, is to address this issue to the network concern. As to date, she said, "so far, to be honest, hindi pa kami nakakatanggap ng ganung reklamo." She even added in a light manner that if they are complaining, one must put that in to writing. Regardless of the number of complainants, whether single or multiple letters, they will look into it.
==========
Related Stories:
==========
She was even asked about her personal side but she refuses to reveal it, since she mentions that her personal opinion will affect those panels who review the shows on screens. Anyhow, she emphasized that they respect the LGBT community. However, if they see that the program is beyond the verge of what is pleasant among the viewers especially the innocent ones, they will certainly call the attention of the parties involve.
(Photo source: Youtube – @inia Vivar / Instagram – @praybeytbenjamin)