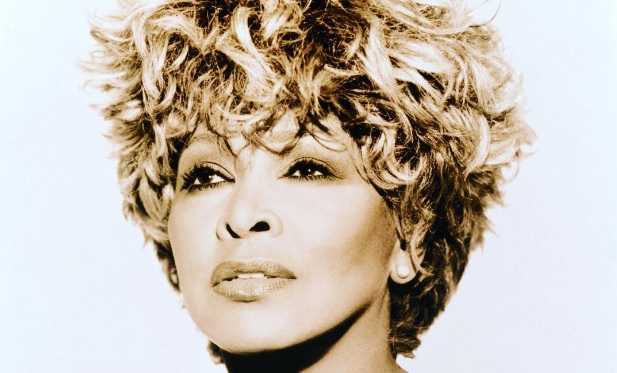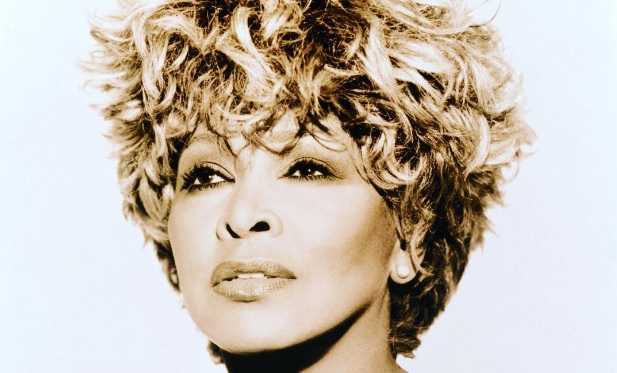 Tina Turner, the renowned singer celebrated for her dynamic voice and captivating stage presence, passed away on Wednesday at her residence in Küsnacht, Switzerland. She was 83 years old.
Her publicist, Bernard Doherty, announced her demise, refraining from disclosing the exact cause of death. In recent years, Turner had been facing various health challenges, including intestinal cancer and a kidney transplant.
Turner's solo endeavors produced a string of chart-topping albums, notably "Private Dancer" (1984), featuring the smash hits "What's Love Got to Do With It" and "Better Be Good to Me." Additionally, she achieved triumph on Broadway with the acclaimed musical "Tina: The Tina Turner Musical," debuting in 2018.
A bona fide icon of rock 'n' roll, Turner received numerous accolades throughout her career. In 1991, she was inducted into the Rock and Roll Hall of Fame, and in 2018, she was honored with a Grammy Lifetime Achievement Award. She served as an inspiration and role model for countless women and girls worldwide, demonstrating that resilience and determination can overcome adversity to attain extraordinary success.
The passing of Tina Turner is an immense loss for the music industry. Her incomparable talent, commanding performances, and uplifting journey will forever be etched in our memories, paying tribute to her extraordinary voice and indomitable spirit.
(Photo source: Instagram – @tinaturner)