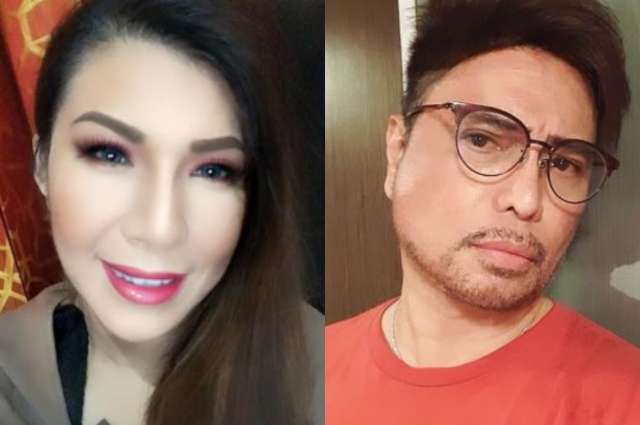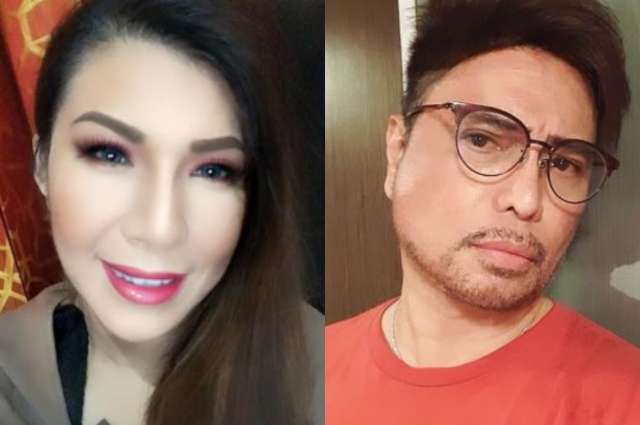 Singer actress Mystica is now looking for the best lawyer to represent her eight cases she planned to file against Arnell Ignacio. It can be recalled Arnell filed three cases against Mystica for cursing President Rodrigo Duterte.
On her Facebook page, the following was posted:
==========
Related Stories:
==========
"WANTED ASAP! I NEED THE BEST LAWYER TO REPRESENT MY 8 CASES AGAINST ARNELL IGNACIO! ~ MYSTICA
8 CASES TO BE FILED AGAINST ARNEL IGNACIO"
In a video post, Mystica said that on two ocassions she already apologized to President Duterte for her actions. Mystica did not provide any details regarding the 8 cases.
(Photo source: Facebook – @DA Arnell Owwa / @mysticastar)