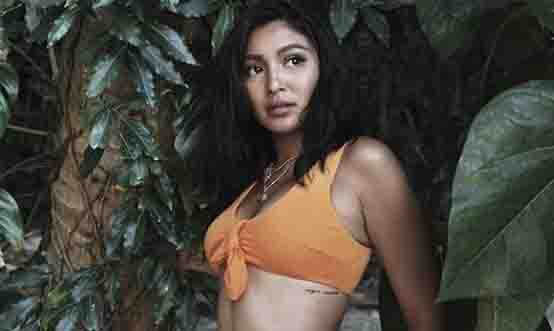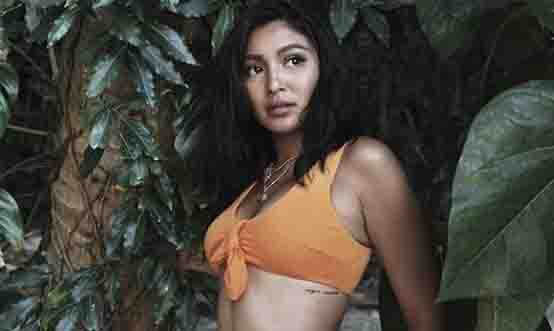 Actress Nadine Lustre admitted in an online interview that if she has one insecurity in her body – that would be her chest area. During her interview at Angel Dei Peralta's YouTube channel, the actress was asked about her insecurities.
"I wish my boobs were bigger. Kasi wala talaga. No, but boobs kasi they're fat eh," said Nadine.
==========
Related Stories:
==========
Nadine added that she has overcome it and has learned to accept it over the years.
"I just accept it. I mean, am I gonna stress myself about it? Either parang you work out to make it firm or wala eh it's really fat eh tanggapin mo. Or you eat more. Nadine said.
"Pero yung body ko lean talaga ako eh no matter how much I eat. Yung heaviest ko would be one hundred twenty na. That's my heaviest na. Hindi ko na kayang lumagpas ng 120. It's always been like that." Nadine explained.
Here is the video:
(Photo source: Instagram – @nadine)