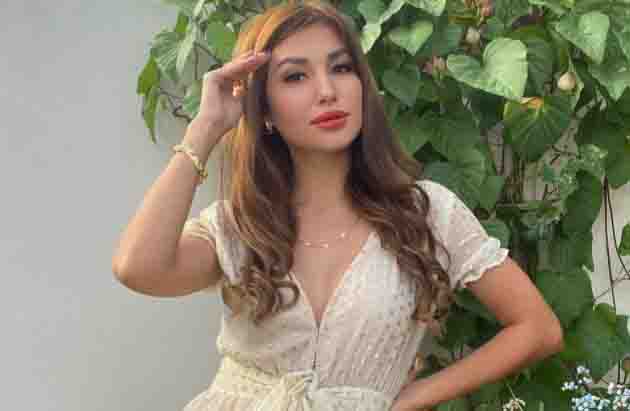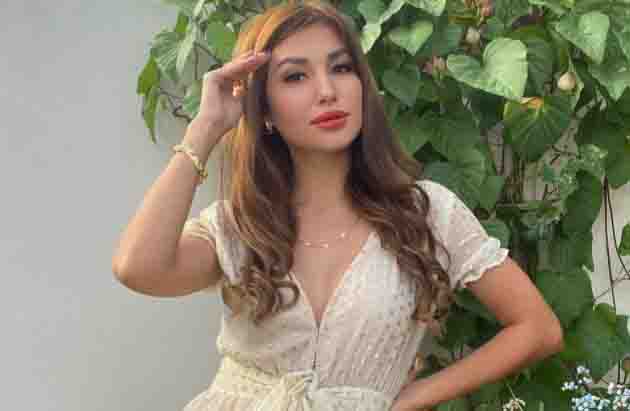 Actress Nathalie Hart issued an apology after she got called out over her remark on portraying a lesbian in an episode of ABS-CBN's "Maalaala Mo Kaya" (MMK).
It can be recalled that queer vloggers Roanne Carreon and Tina Boado took to their respective Twitter account to express their dismay over the remarks of Nathalie who portrayed Tina for an episode of MMK about the couple's love story.
Tina posted several screenshots of an article quoting Nathalie saying she cannot relate to being a lesbian. Tina expressed her dismay as she wrote:
"Nothing more frustrating than having your love story depicted on mainstream media, only for you to find out later on that a homophobe played your role.Sorry kung hindi mo maasiwa yung katiboan ko ha. Our story deserves better. Queer stories deserve better. #MMKwentongRoTin"
"Anw, we poured our hearts into the making of this ep. Roanne & I are happy to have met allies w/in MMK. I hope that this serves as a lesson for the industry moving forward. Mag focus na lang tayo sa kwento ng episode namin on the 27th at hindi sa mga artista. #MMKwentongRoTin" Tina added.
Roanne also expressed her dismay as she tweeted:
"Sobrang heartbreaking nito para sa amin dahil manifestation ito ng realidad natin. MMK team reached out to us and promised to do better. Let's take this opportunity to educate, raise awareness, and create more allies. #MMKwentongRoTin"
In Nathalie's Instagram account, she posted a video as she issued an apology. Nathalie simply captioned her post "Hi guys".
Written in the video:
"Hello guys. My close friends and family know how much I love gay people. i'm sorry if I offended the lgbtq community, for the remarks I made which were taken out of context. I regret my actions and I truly apologize to the people I have offended. I'm truly sorry."
(Photo source: Instagram- @imnathaliehart)