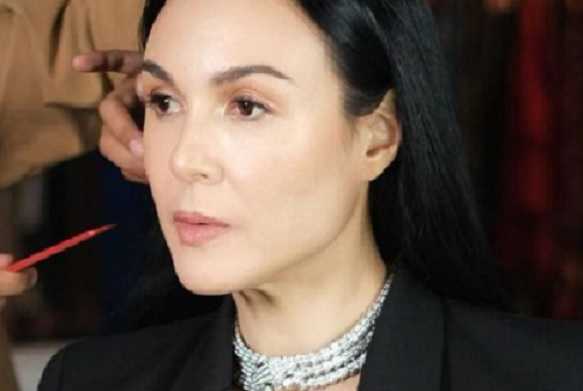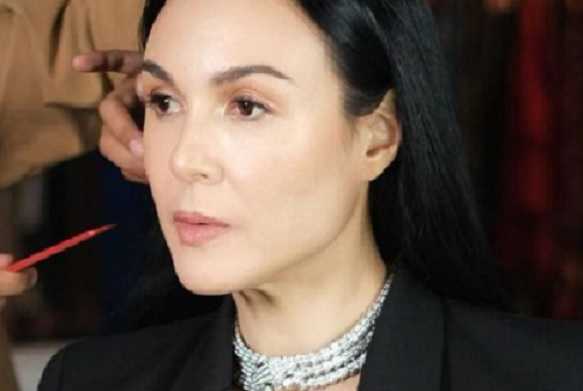 A photo of actress Gretchen Barretto wearing a Bvlgari necklace was posted online and it is capturing the attention and interest of most netizens.
Thje said necklace from Bvlgari is reportedly worth $1 million dollars or approximately $55 million pesos. The said photo was posted on Instagram by a HJ Viyo.
It was not clear if the said jewelry is owned by Gretchen or perhaps she can be simply modelling the said necklace.
On Instagram, the photo comes with the following caption:
"La Greta Prime!!!
She's dubbed as one of the real crazy rich asian, Ms. Gretchen Barreto ✨
Through the years, the public has reacted to Gretchen Barretto in only two ways either they love her or they hate her. Never are the watchful eyes more judgmental than when Gretchen Barretto is making a seemingly wanton display of all the grand things money can buy.
She's wearing bespoke high jewelry necklace from Bvlgari worth $1M at current market value, or estimated PHP 55 Million.
Source: Photo from IG|Mark Kingsin Cua | Bvlgari"
(Photo source: Instagram – @hjviyohj)