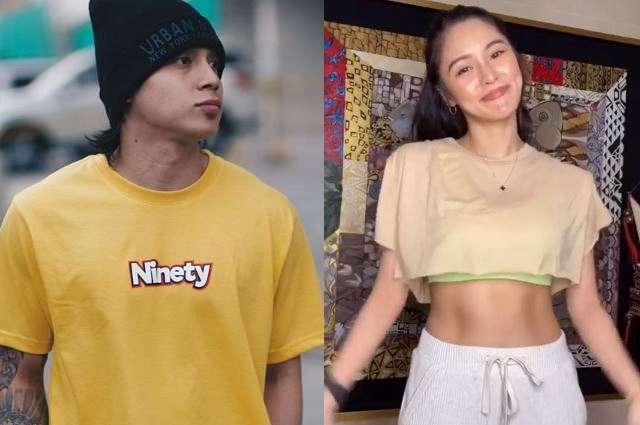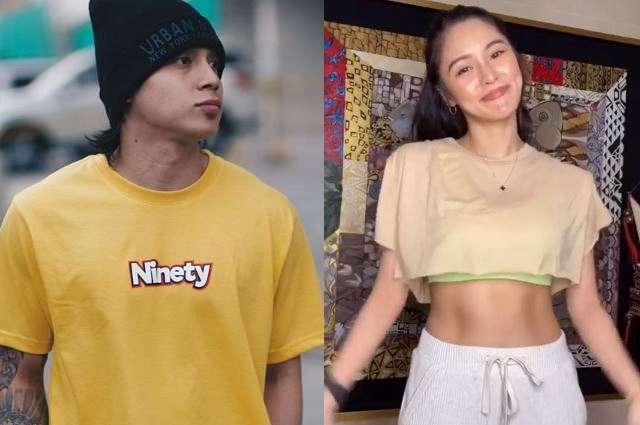 Internet sensation DJ Loonyo trended online because of his confusing remark about 'mass testing.' Loonyo said ""for me, why would you test me? I'm a human being. I will react to ano ipapainom mo sa akin. Paano kung mag-rereact ng malala 'yung katawan ko? So I'm dead. 'Di ako naniniwala sa mass testing."
Netizens suggested to Loonyo that given his following on social media, he should be more responsible in releasing statements like that specially the topic is sensitive and important.
==========
Related Stories:
==========
Some even compared DJ Loonyo to Kim Chiu who also had her share of confusion moment with her 'Bawal Lumabas' remarks.
Here are some of the comments from netizens:
– "hindi man ako brainy pero gets ko naman na magkaiba yung case ni Kim at DJ Loonyo? Kim's statement may be incoherent pero hindi fake news yun ah. bawal naman talaga lumabas 😅 whereas, false info yung kay DJ Loonyo. sis, pede sana isearch yung clinical trial and mass testing"
hindi man ako brainy pero gets ko naman na magkaiba yung case ni Kim at DJ Loonyo? Kim's statement may be incoherent pero hindi fake news yun ah. bawal naman talaga lumabas 😅

whereas, false info yung kay DJ Loonyo. sis, pede sana isearch yung clinical trial and mass testing 🤦🏻‍♀️

— M 🌸 (@sassymysh) June 3, 2020
– "Si kim kahit magulo sinabi nia, gets mo ung thought na bawal lumabas. si vice gusto mging positive cuz he thought some people needed it but now he's using his voice na for the commuters. I get them. I rlly do. pero ung sinabi ng dj loonyo. tf! A swab will do no harm to your body."
Si kim kahit magulo sinabi nia, gets mo ung thought na bawal lumabas. si vice gusto mging positive cuz he thought some people needed it but now he's using his voice na for the commuters. I get them. I rlly do. pero ung sinabi ng dj loonyo. tf! A swab will do no harm to your body.

— 🎃 (@ardyeypieydiem) June 2, 2020
– "mas nahilo pa ako sa thoughts ni DJ loonyo kesa kay Kim chui potek"
mas nahilo pa ako sa thoughts ni DJ loonyo kesa kay Kim chui potek

— 𝖒𝖆. 𝖕𝖆𝖙𝖗𝖎𝖈𝖎𝖆 🌺 (@iamptriciaa) June 3, 2020
– "DJ Loonyo did not learn anything from Kim Chiu's Bawal Lumabas fiasco. back then, before the internet, people thought that the cause of stupidity was the lack of access to information. I guess it wasn't really the problem"
DJ Loonyo did not learn anything from Kim Chiu's Bawal Lumabas fiasco.

back then, before the internet, people thought that the cause of stupidity was the lack of access to information. I guess it wasn't really the problem.

— Jaja (@Jajasaidwhat) June 3, 2020
(Photo source: Instagram – @djloonyo / @chinitaprincess)