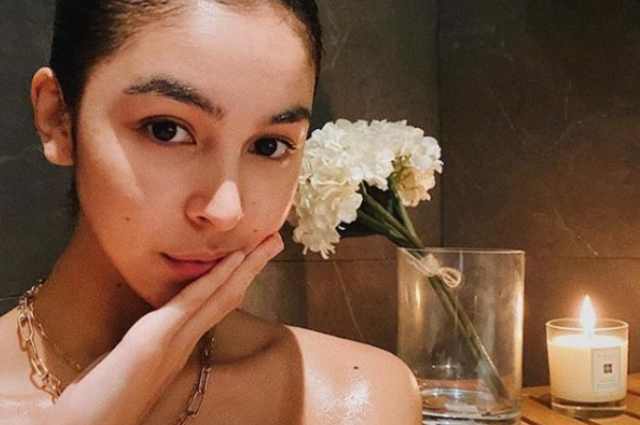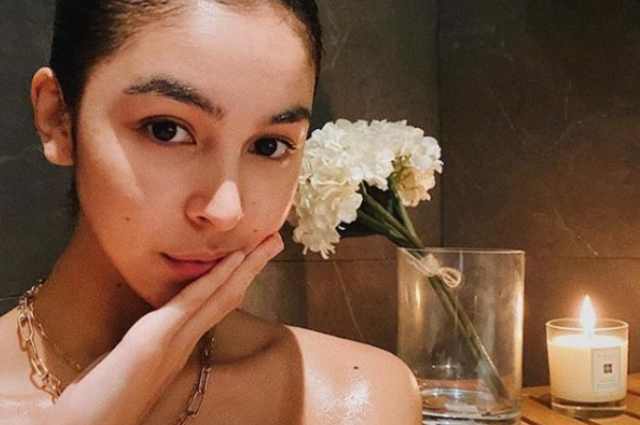 It could very well just be one of her family members, but there's definitely a part of us that's begging to know more.
"Some of the recipes I've learned and cooked the past few nights; fresh tomato pasta, make shift homemade cheeseburgers and salisbury steak. What recipes do you guys suggest I learn?" Julia's caption reads.
==========
Related Stories:
==========
Julia Barretto posted a picture of a beautiful dinner table, made ready for two, on Instagram. Netizens immediately picked up on the additional plate on the table and demanded answers.
Looks like none are forthcoming as of yet, but our curiosity has definitely been piqued!
(Photo source: Instagram – @juliabarretto)