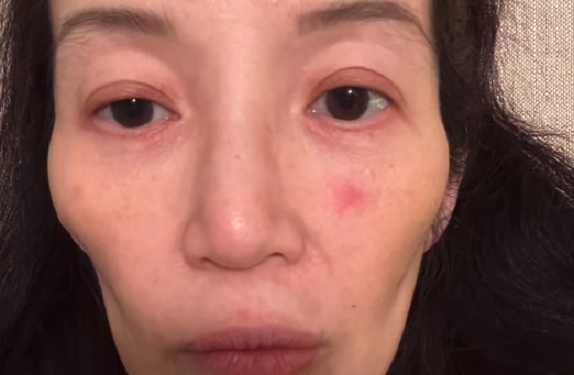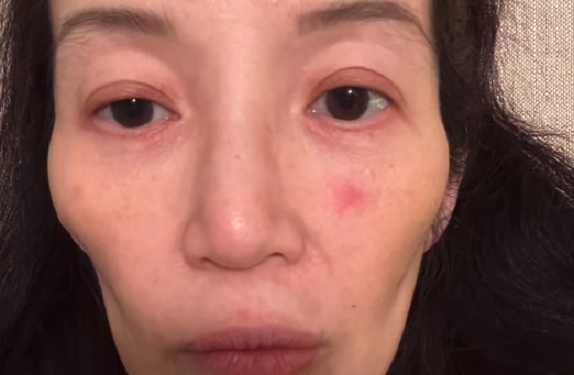 Actress and TV host shared with her fans and followers her health condition by updating them that hives (pantal) appeared on her face, body and legs due to the medicines she is taking.
Netizens were quick to expressed their concern, love and prayers to Kris and her family.
On Instagram, Kris posted the following (partial):
"I'll take this opportunity to explain, unfortunately I'm allergic to so many types of medicines, and i have such an adverse (meaning total opposite than what's expected) reaction to steroids normally the first line of defense for autoimmune patients.
I did the steroid challenge while still in Manila, May 6, the Friday before the elections. 4 doctor were present giving me baby doses until we reached 80mg.
You see everything from heaven but for the benefit of those who don't-2.5 hours afer my hives came out from my face down to my legs, but worse than that, an hour after konting galaw and it was just so painful, deep bone pain worse than my bone marrow extraction when I endured the post procedure pain with no pain reliever because i'm allergic to opioids like morphine & fentanyl."
Here are some of the reactions from netizens:
– How are you na po Ms. @krisaquino? We miss you so much 🥺💛 love you always!
– Grabe Kris,ang tapang mo.I can almost feel your pain.Praying fervently for God's mercy to heal you completely.
– hoping and praying for your healing 🙏🙏🙏 always god bless always
– Gods healing miracle be upon you kris…trust the process. of God….have more faith 🙏 God blessings qnd graces be upon you and your family!
– Oh Ms Kris, my heart aches for you. 🙁 i keep praying that one day you will get better and to your normal life with your kids. Continue to stay strong. For God nothing is impossible
(Photo source: Instagram – @krisaquino)