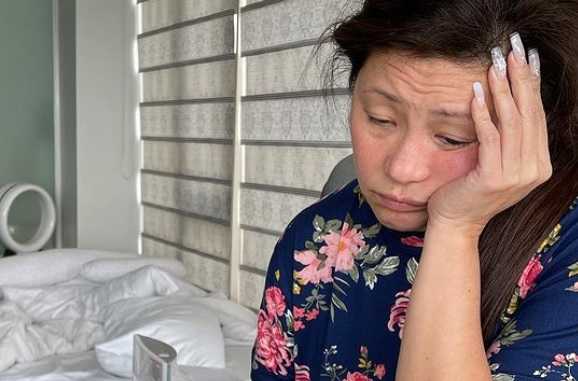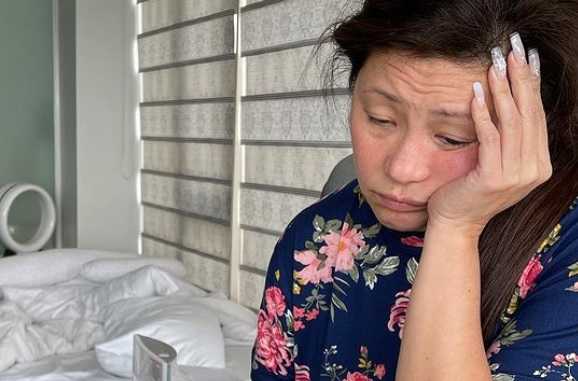 Fans and fellow celebrities of actress and singer Regine Velasquez-Alcasid can't help but be worried over her health condition.
In her Instagram account, Regine posted a photo of her as she opened up about her health condition. According to Regine, she has been having migraine and her head felt hot. Regine also shared that she was tired of feeling the pain.
"Since Thursday morning aaauuuooogghhhh!!!!!!! My head feels hot like really hot then I get the stupid migraine 🥵🥵🥵🥵 when the pain goes down the whole day my head feels heavy hanggang shoulders then repeat pajulit julit lang. I'm so tired of the pain. 🥵🥵🥵🥵😭😭😭😭" Regine wrote in the caption.
The said post of Regine caught the attention of netizens and her celebrity friends as they can't help but be worried. Here are some of the comments from her celebrity friends:
– Karla Estrada: "Be better soo ate ..😢😢😢"
– Mariel Padilla: "Feel better soon ms Reg 🙏🏼🙏🏼🙏🏼🙏🏼"
– Lorna Tolentino: "Healing Prayers 🙏"
– Zsa Zsa Padilla: "Hope you feel better soonest"
– Jaya: "Lord heal her please, in Jesus' name…Amen"
(Photo source: Instagram – @reginevalcasid)