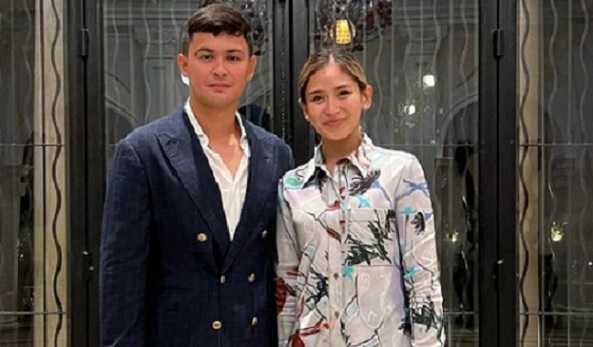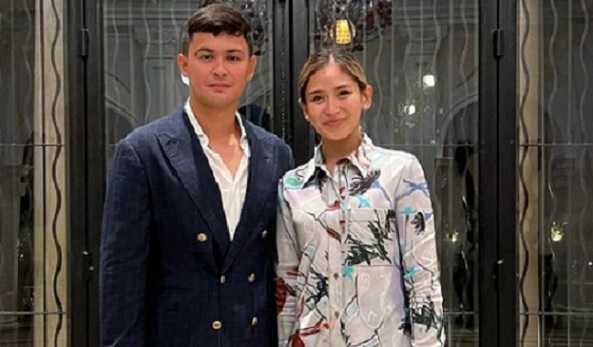 Fans and followers of celebrity couple Matteo Guidicelli and Sarah Geronimo can't help but feel 'kilig' over the photo that Matteo has shared on his social media account.
In his Instagram account, Matteo posted a sweet photo of him with his wife, Sarah. It appeared that Matteo and Sarah spent quality time together as they had a 'date night' at the Palacio de Memoria. In the said photo, Matteo and Sarah looked good together.
Matteo also posted a photo of them together with the chef of the said restaurant.
"With my beautiful date this evening, @justsarahgph and the chef of the night, @margaritafores 💯" Metteo wrote in the caption.
The said photos that Matteo has shared captured the hearts of netizens as it went viral. Here are some of the comments from the netizens:
– "I salute Mr. Mateo the way he loves so much Mrs. Sara G… The kind of love that you will want every man to give it to you💜💜💜"
– "Hindi Nkk sawang pag masdan so beautiful 🤩"
– "So classy and expensive couple😍"
– "You both look happy and contented. ❤️Fan forever."
– "Awwww you guys are together!!! Nice!!!"
(Photo source: Instagram – @matteog)