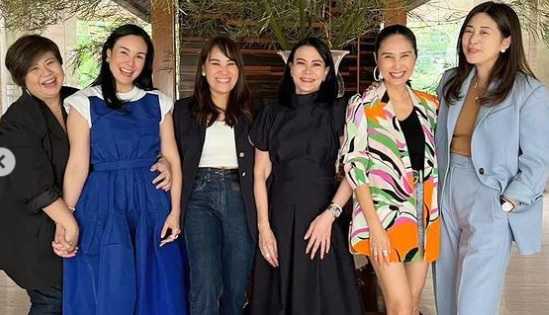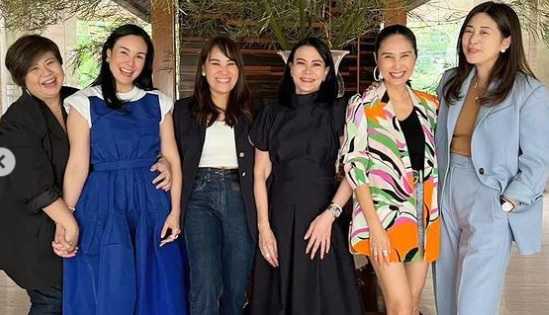 Fans and followers of actress Gretchen Barretto were happy to see the photos of their idol on Instagram. It's been awhile since Gretchen posted any photos on her Instagram account.
In this case, it was actually dermatologist Aivee Aguilar Teo who posted the photos taken during their early New Year celebration.
Based on the comments from netizens, Gretchen has maintained her beauty and remained to be one of the prettiest faces in the Philippine entertainment industry.
Here are some comments posted by netizens:
– "I miss you mam.gretchen in i.g.ganda nyo po godbless po sa inyo mga madam."
– "Idol gretchen ang ganda walang kupas"
– "Ang bata ni Ms gretchen di tlaga tumatanda. Pinaka maganda parin"
– "Grabe ang ganda ni Greta!"
– "Grabe angat ang beauty ni mam gretchen"
(Photo source: Instagram – @draivee)