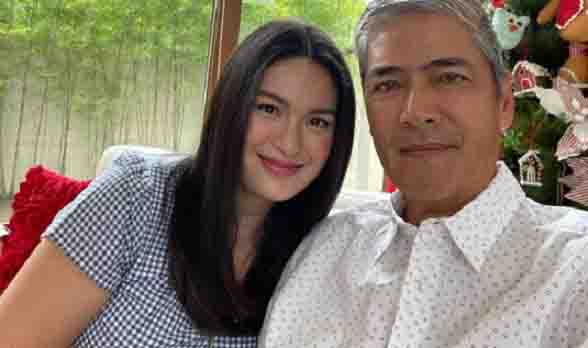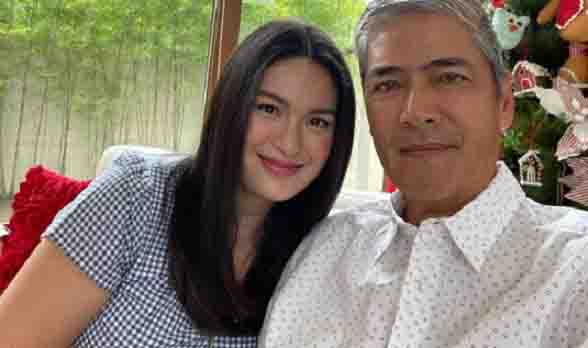 Celebrity couple Pauleen Luna and Vic Sotto celebrated their 9 years wedding anniversary. Pauleen recalled the first time Vic called her on the phone saying that it was just like yesterday. Pauleen thanked Vic for his reassuring love.
On her Instagram account, Pauleen shared a photo of one of their out of the country adventure with the following caption:
"9 years! 🤯 i still can't wrap my head around the fact that we've been together for almost a decade! The most eventful decade of my life and definitely the happiest as well.
Your first phone call to me seems like it was just yesterday! 😆
Thank you my love for giving my life purpose and meaning. Your love may be quiet but it is deep and it is sure. And for that, i am forever grateful to the Lord for making you my husband. I love you so much @mzet280 🤍 Happy 9th Anniversary! "
(Photo source: Instagram – @pauleenlunasotto)