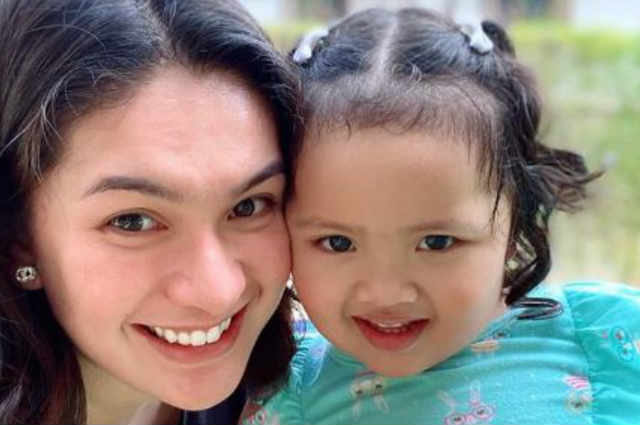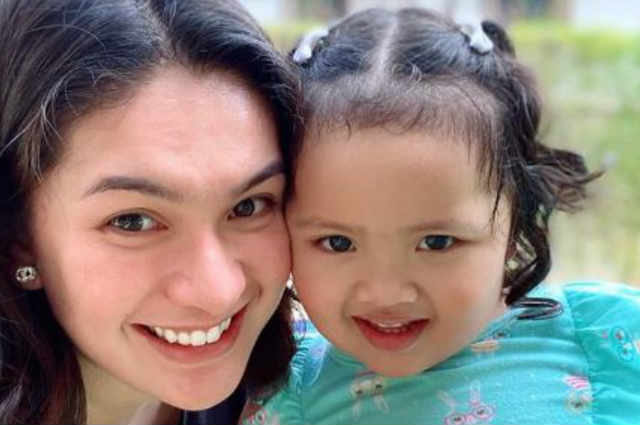 Actress and TV host Pauleen Luna-Sotto finally replied to questions raised by netizens regarding the white spots they noticed on the face of Baby Tali.
Netizens expressed their concern over Baby Tali. Pauleen revealed that she and baby Tali have eczema.
On Instagram, Pauleen posted a video with the following caption:
"Hail Mary
Shot this video for Christ The King Parish for Mary month of May. We taught her this song about a year ago and happy that she still sings it until now 🙏🏼
Also, to everyone asking, the white spots on Tali's face is from too much sun exposure. Tali and I both have eczema."
According to Mayoclinic, Atopic dermatitis (eczema) is a condition that makes your skin red and itchy. It's common in children but can occur at any age. Atopic dermatitis is long lasting (chronic) and tends to flare periodically. It may be accompanied by asthma or hay fever.
Certain substances or conditions called trigger factors can cause eczema to flare-up: Irritants such as soaps and detergents, wool, skin infections, dry skin, low humidity, heat, sweating or emotional stress. Allergens such as dust mites, pollen, moulds, or foods.
(Photo source: Instagram – @pauleenlunasotto)