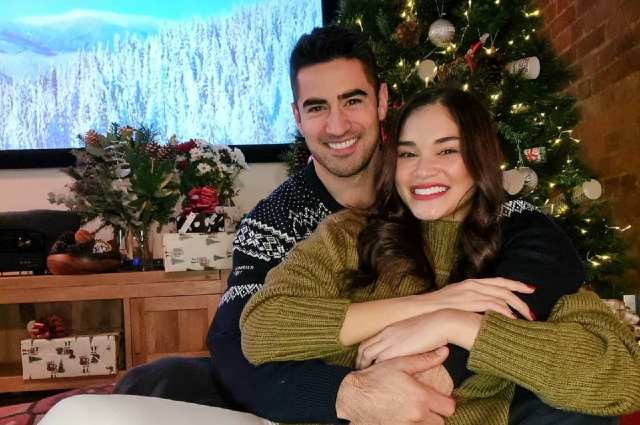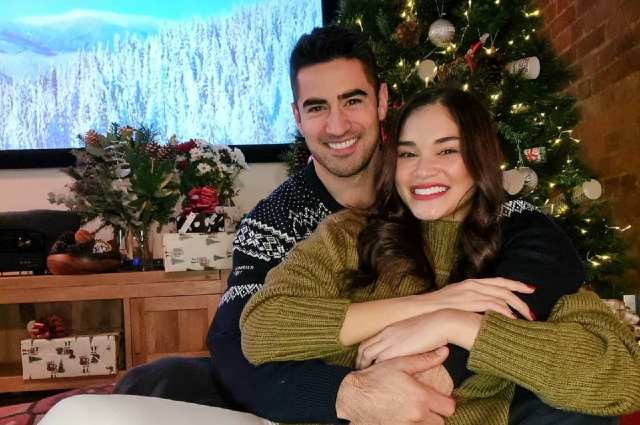 Former Miss Universe Pia Wurtzbach announced that she will getting married soon to Jeremy Jauncey. Last May 6, 2022, Pia and Jeremy announced that they are already engaged.
In a recent Instagram post, Pia said she took time off from her busy schedule to give time to herself and to prepare for the most important event of her life – her wedding.
"Life Update 💙
You guys must be wondering what I'm doing here in London. I went on a wellness break for a few weeks to check up on ME.
I'm grateful to have this time OFF…alam ko mahirap cos lahat tayo we can't get off work just like that. Madaming responsibilities and all. Work mode is real diba lalo na after the holidays. Kayo ba? But PAUSE lang muna tayo and say this with me: "Kamusta na ba ako? Okay pa ba ako?"
So I'm here now…focusing on my health, getting in touch with family — namiss ko talaga not just to spend time with them but actually do life with them. I also want to focus on a major life event, as you know, I'm getting married soon! 💙
And this also means I had to defer some plans. Unfortunately, I'm not going to be able to join the London Marathon this year. I contemplated for a looong time and I really wanted to do it this year because I was doing it for such a good cause, @smiletrainph, and I didn't want to let anyone down. 😪
I have a tendency to be hard on myself especially when it comes to hitting goals and I know marathon training + wedding planning will be a stressful combo. Runners know this but just a little background, prepping for a marathon means 4 to 6 hours training a day and medyo malapit na yung marathon. So tough as it may be, I know that deferring my entry this year is the right decision. There will be many more Marathons and getting married is something I wanna focus on first and enjoy preparing for the wedding stress free. 💙
In another post, I'll be sharing more details about how we can raise funds with @smiletrainph which will go towards cleft palate surgery for 70+ children (and counting) 🙏 So even if I'm not running, I still want to support my friends who are running for @smiletrainph and help with the fundraising & some money in myself too. Tulong tulong tayo, friends 🫶🏼
Going back, I hope you guys are doing okay…and kung hindi naman, I hope you are getting the support you need.
As for me, balik Pinas na tayo soon — healthier, stronger and ready to be back in action. "
(Photo source: Instagram – @piawurtzbach)