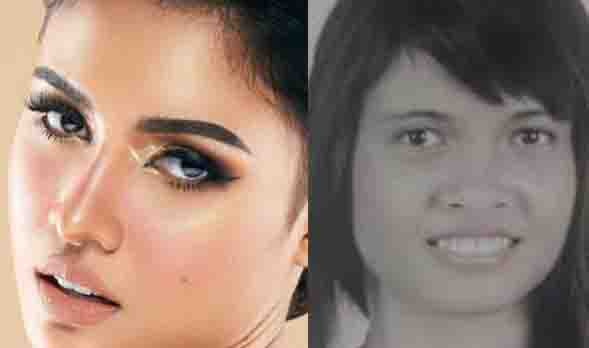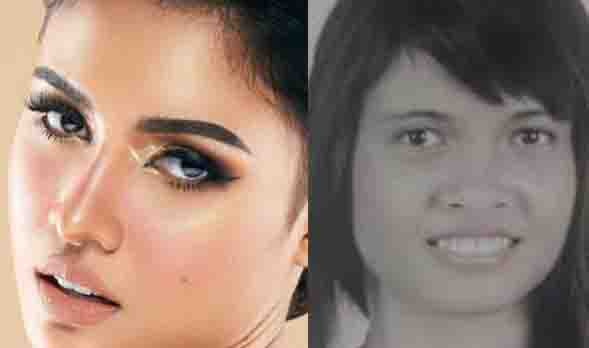 Miss Universe Philippines 2020 title holder Rabiya Mateo broke her silence and issued a message to her bashers and critics. Rabiya on her Instagram Story posted her highschool year book photo, the same photo her detractors used to ridicule her and told them to stop calling anyone ugly.
"If there would be one thing that I want other people to know about me is that I'm beautiful then and now." said Rabiya.
The beauty queen seemed to be in a fighting mood as she told her critics that if they continue to criticize and call people ugly, then their souls need to undergo surgery.
Here is her full post:
"This is me 11 years ago. I still didn't have my braces. I don't know how to put make up. I'm not aware of what angle flatters me most but that is still me,"
A lot of things happened in that period of time. I grew up and became more mature. I was able to invest in myself and practice self-love. If there would be one thing that I want other people to know about me is that I'm beautiful then and now. The only difference is now, I know better,"
PS, stop calling anyone ugly. If that's how you see things and maybe then, it's your soul that needs surgery,"
(Photo source: Instagram – @rabiyamateo)