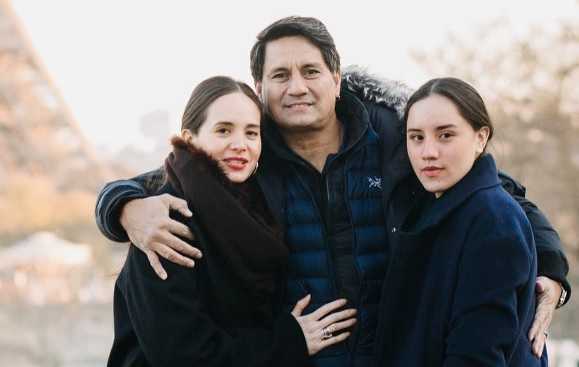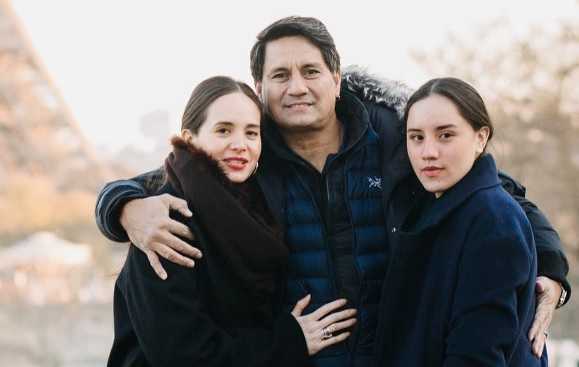 Actor turned politician Richard Gomez greeted his daughter Juliana Torres Gomez on her 23rd birthday. Juliana has grown not only beautiful but also an accomplished woman.
She has excelled on her studies and in sports particularly fencing.
On Instagram, Richard posted a couple of photos with the following message:
"Happy Birthday my love!
Always remember that you will always be that little girl in my mind and in my heart.
Always keep in your heart that mom and I love you so much and we only wish and want the best in your growing up life.
Happiest birthday to you!!!"
Juliana acknowledge the greetings and posted the following:
"I love you and mom so much!"
(Photo source: Instagram – @richardgomezph)