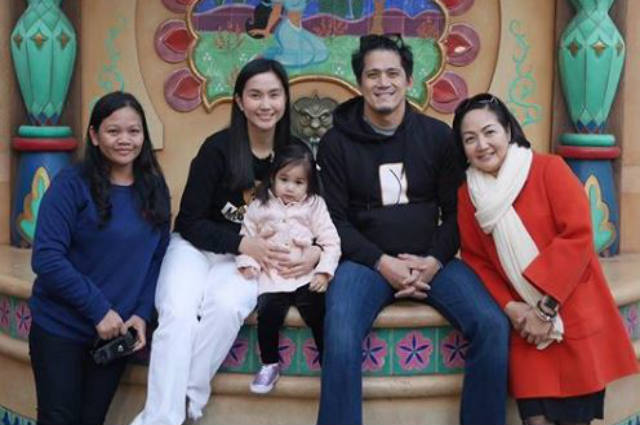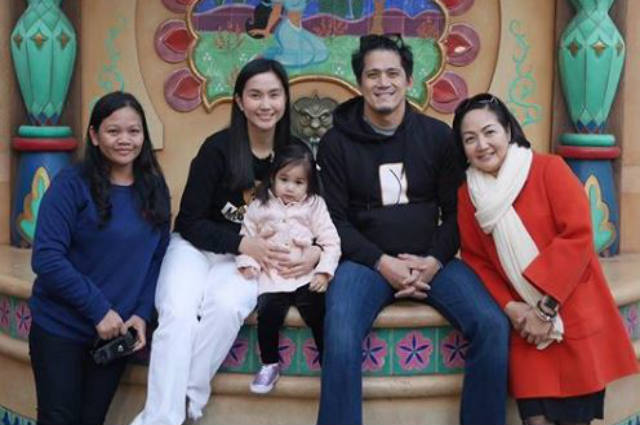 Mariel Padilla and baby Isabella have been spending their fun vacation in Japan as they visited Tokyo Disneyland and enjoyed its rides and attractions.
However, it seemed like baby Isabella wanted to spend her vacation with a complete family and requested for her daddy Robin Padilla to fly to Japan as well and follow her and Mariel.
==========
Related Stories:
Robin Padilla on Mariel Padilla's 'Magpasikat' performance: "Puwede bang gabi gabi gawin mo 'yan?"
Mariel, Robin and Baby Isabella spend weekend with a boat ride at home
Mariel Padilla catches Baby Isabella imitating Robin Padilla's praying habit
==========
In Mariel's Instagram post, she shared how baby Isabella convinced her dad to follow them in Japan and spend their vacation together.
She wrote: "She made a special request… she said 'Daddy is coming soon!' Even though her dad wasn't supposed to go… because she kept looking for him… he followed ❤️❤️❤️ Daddy's girl ?? thank you @robinhoodpadilla ? @robinhoodpadilla wearing @q.p.queeniepadilla hoodie"
CONTINUE READING…