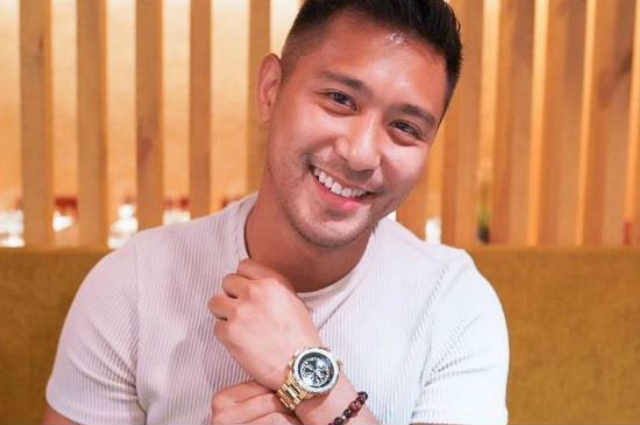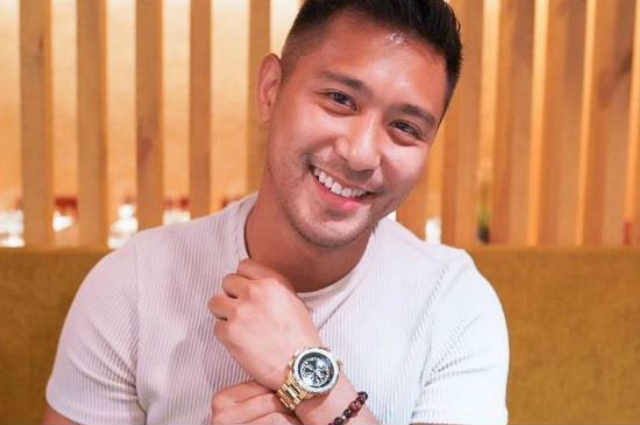 Rocco Nacino received a watch as a Valentine's present from his current girlfriend, Melissa Gohing. This is what he shared through his Instagram post. The couple wanted to show the netizens how they have celebrated Heart's day.
In one of his post, Rocco shared a photo of him and Melissa while enjoying a meal in a Japanese Restaurant.
==========
Related Stories:
==========
He captioned it, "Hahabol kami sa pagpost ng valentine's cheesiness. Japan is always close to our hearts!"Soba" lucky ko to have you in my life. "Karaage" kita pasisiyahin ❤ Happy Valentine's day love @gohingmelissa !" In another story, he showed a video clip where he opened the present where he captioned, "Usapan walang gifts eh. 😅Thank you for the surprise mi amor❤Still spreading the Valentine's Day vibe to everyone as we start this week. Happy Monday guys!" By the looks, the watch seems like an expensive one.
Melissa replied "@gohingmelissa Priceless reaction 😍🤗❤️ @nacinorocco". Melissa Gohing was one of La Salle's Lady Spikers and plays for Creamline Cool Smashers. She also competed in several international competitions representing the country.
(Photo source: Instagram – @nacinorocco)