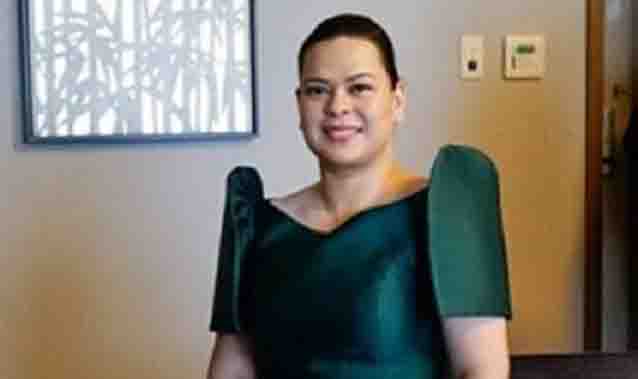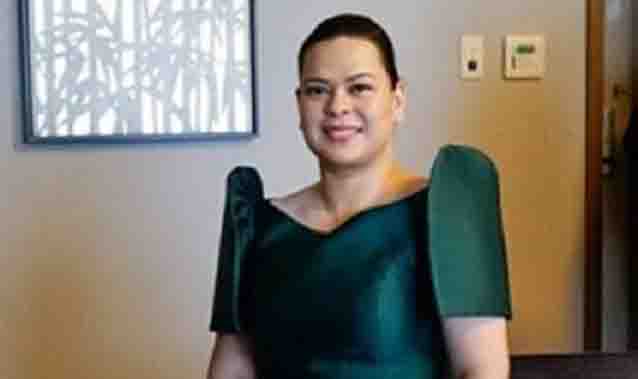 Presidential daughter and Davao City Mayor Sara Duterte-Carpio slammed the use of the song "Manila" for 'Team Philippines' entrance during the opening of the Southeast Asian (SEA) Games at Philippine Arena.
According to Mayor Sarah, organizers of the SEA Games should be "inclusive" if they want to encourage Filipinos to cheer on the athletes.
"Di po ba Philippine flag ang dala? Why would you play the song Manila? Did Lapu-Lapu die for Manila? Wag po natin gawing excuse ang upbeat danceable song. Kami nagimbento ng budots. Kaloko man oie. We should be inclusive when we want to encourage our countrymen to cheer. Yes, nega ako, bakit?
I am a Filipino but I don't have one drop of Tagalog blood in me. Pure Vismin by birth and Ilocos by marriage. #bastabisayahilas add na natin German American for the glam."
(Photo source: Instagram – @indaysaraduterte)