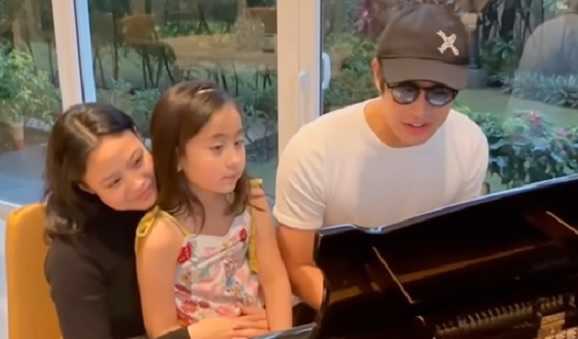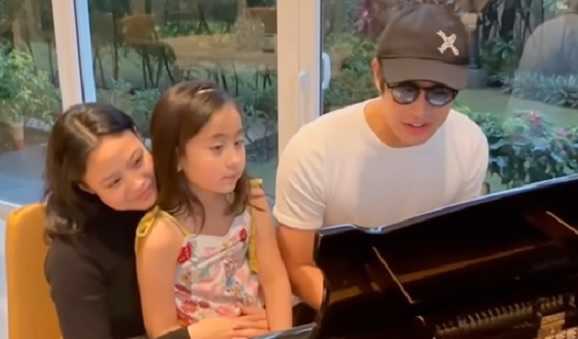 Scarlet Snow Belo gave a sneak peek of her beautiful voice by singing with actor Donny Pangilinan who plays the piano. Netizens admired the voice of Scarlet and was surprised to discover that Donny can actually play the piano.
The two sang the song 'I See the Light" performed by Mandy Moore for the movie 'Tangled.'
Netizens can't help but admire the two and find the performance cute and worth watching.
Scarlet posted the video on Instagram with the following caption:
"Rehearsing for our concert. Please guide me, ok @donny?"
Here are some of the comments from netizens:
– "Wow pwede na siya sa stage play / theater play"
– "I love this song scarlet your a good singer"
– "Marunong pala magpiano si Donny!!! Grabe mas lalo ko siyang naging crush hahahah"
(Photo source: Instagram – @scarletsnowbelo)