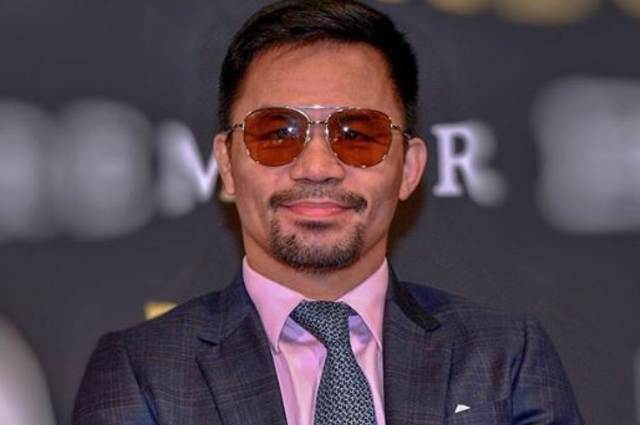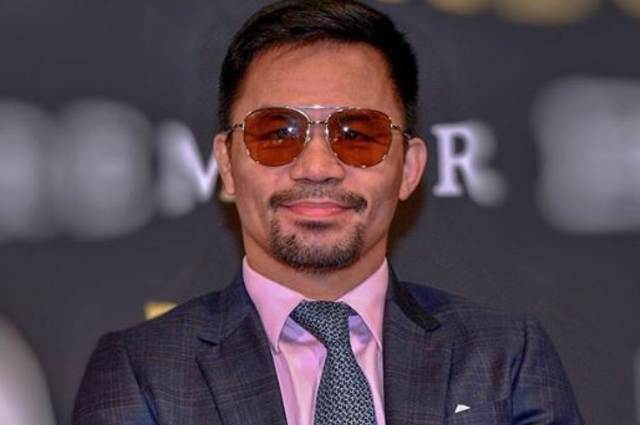 Former boxing champion and Senator Manny Pacquiao has tested negative for the coronavirus.
Rumors regarding his condition began after a video of him interacting with Senator Koko Pimentel surfaced on the internet. The video was taken when they went to a PDP-Laban party at Senator Pacquiao's home. Senator Pimentel has since tested positive for the coronavirus.
==========
Related Stories:
==========
Senator Pacquiao revealed that he used a rapid test kit he managed to obtain from his friends in South Korea. While it has not yet been approved by the local Food and Drug Administration, the rapid test kit is already being used in South Korea.
He also shares that while he had wanted to get tested at the RITM for quite some time now; however, he is currently not experiencing any symptoms.
He reassures the public that once he starts feeling any symptoms, he will go for a swab test immediately.
"I am willing to undergo the swab testing for the sake of my family and my country." Senator Pacquiao affirmed.
(Photo souce: Youtube – @GMA News / Instagram – @mannypacquiao)