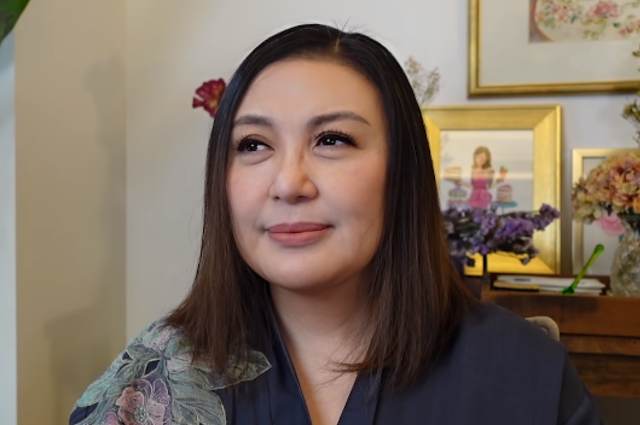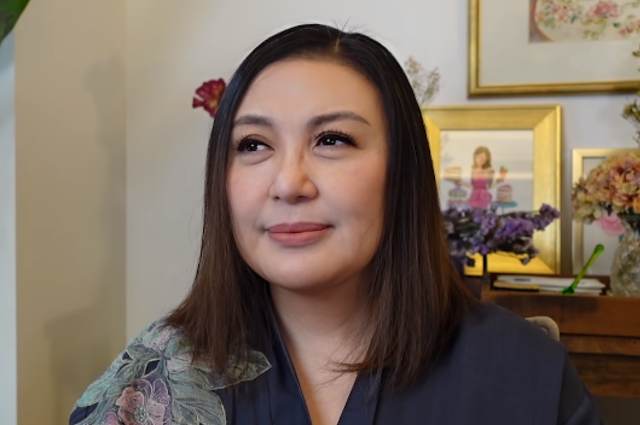 Megastar Sharon Cuneta expressed her honest thoughts and sentiments as she asked her fans and followers for prayers.
In her Instagram account, Sharon opened up to her fans and followers as she shared a part of the book that she seemed to be reading recently. Sharon admitted that she felt 'undeniably exhausted' and it seemed that she wanted to retire from the Showbiz industry.
According to Sharon, she only wish to do is to spend time with her family. Sharon also asked her fans and followers to pray for her as she wrote in the caption:
"This is from Joanna Gaines' new book, "The Stories We Tell." This part really resonated with me because, well, I am 56 now – and I am just undeniably EXHAUSTED. Retirement is calling. Once in a while I can pop up in a movie or two, a concert, or a TV show, even a season or a series if it's not too tiring.
But I AM tired…All I wish I could do is be with my family and take care of them. And do all those other things I always wish I could do but just couldn't find the time for. Please pray with me. Thank you so much and I love you all.💖💖💖🙏🏻🙏🏻🙏🏻"
(Photo source: Instagram – @reallysharoncuneta)