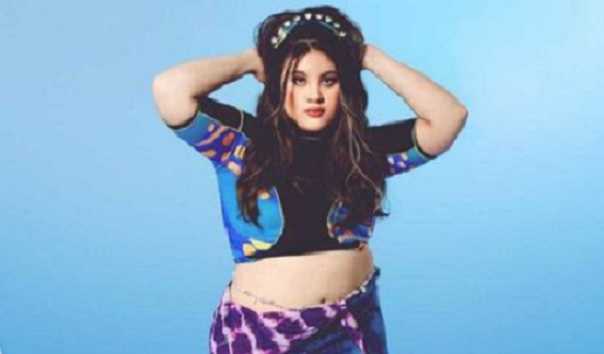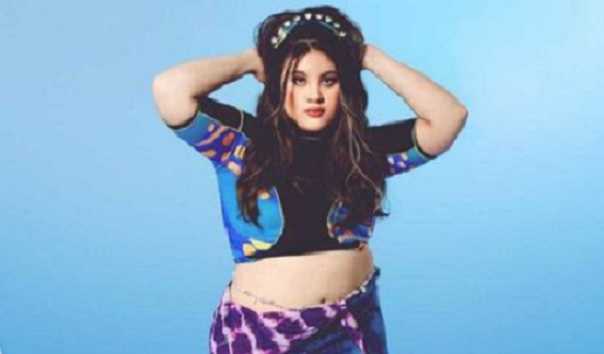 Sharon Cuneta is beaming with pride after her youngest daughter Miel landed on the cover of a fashion magazine. Sharon was so proud of Miel that she has no qualms about posing on the cover.
Sharon added that Miel wanted to inspire and encourage other women like her to be who they really are rather than give in to what the world dictates them to become.
Sharon even said she believes Miel has a "better version of my face."
"My Miel is incredibly confident. She has no body image issues and from our talks I sense that she wants to encourage girls and women to be proud of themselves no matter what the world demands that they do, say, or look like.
I am also glad that her generation now looks down on body shaming (whether people are too thin or too curvy) and thinks of it as being so out and so low.👏🏻👏🏻👏🏻 I am extremely proud of her and all that she stands for! ❤️ 🙌🏻 Also, not just because I'm her Mama, but I think she is GORGEOUS & BEEYOOTEEFUULL!!!🥰❤️ What a FACE, this girl.
Yes we look alike – but I really believe she has a better version of my face!🤗🥰 Thank you, @nylonmanila for featuring my baby on your cover – her first, alone – without us, her ever-present support (or maybe even slightly annoying, 'stuck-to-each-other'😊) group! I love you so much my Mielly!!!❤️❤️❤️
Congratulations again!"
(Photo source: Instagram – @reallysharoncuneta)