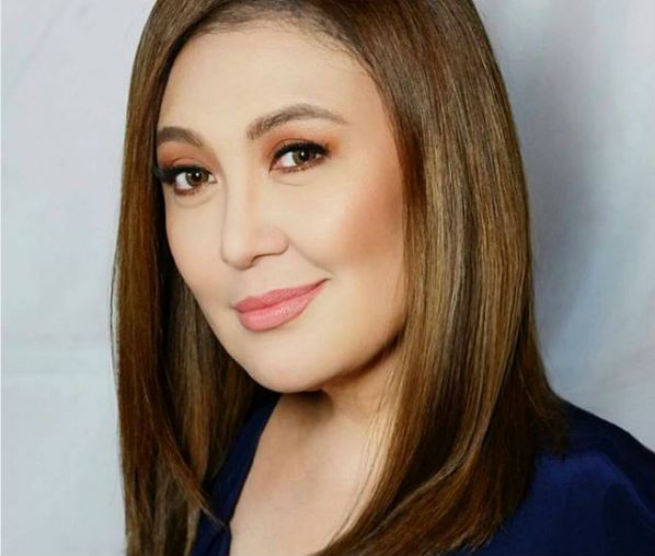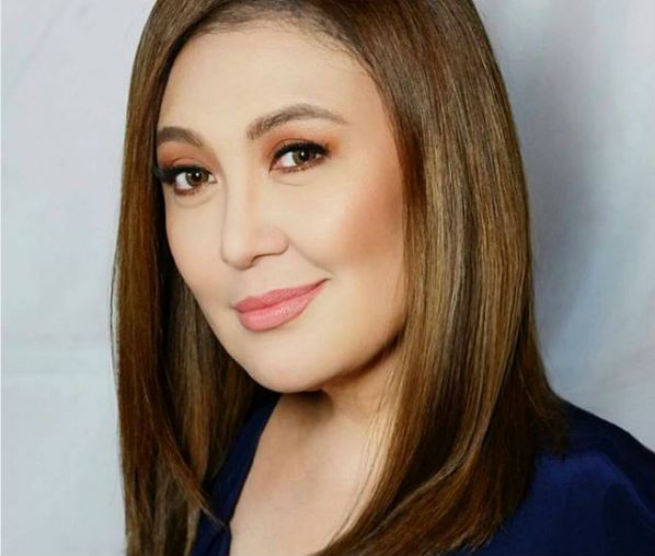 Megastar Sharon Cuneta expressed her sentiments and revealed that she was "done" over political issues.
In her Instagram account, Sharon shared a message to her fans and followers that she will be distancing herself from political issues. "because, well it's just not my world" said Sharon. She also revealed that she always hated politics.
==========
Related Stories:
==========
She also said that politics made her lose her friends and she also gained enemies. "I just wanna be my artista-singer-host self again" said Sharon.
Here is her full message:
"My gosh. I am a movie actress, a singer, recording artist, concert performer, a TV show host. I've always hated politics. But I was born into a political family, & ended up meeting a former City Councilor, married him, & he is now in his 3rd term as a Senator of the Republic. How the heck did I end up in this world? I am from showbiz. My work, not my life. My life is simple. Comfortable, yes. Very blessed, yes. But simple. Politics had made me lose friends & gain enemies. I've made my stand. I've said my piece to protect my loved ones. That's it. I am so done. For now at least. I just wanna be my artista-singer-host self again. I will distance myself from political issues first, because, well it's just not my world. Otherwise I would've run for public office years ago like what my Dad wanted. I'm done. God bless us all."
(Photo source: Instagram – @reallysharoncuneta)
FEATURED VIDEO :