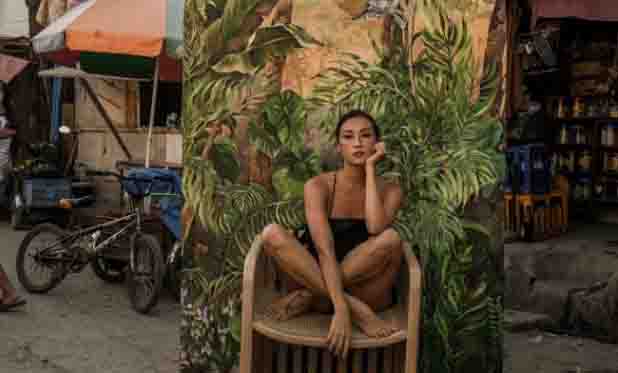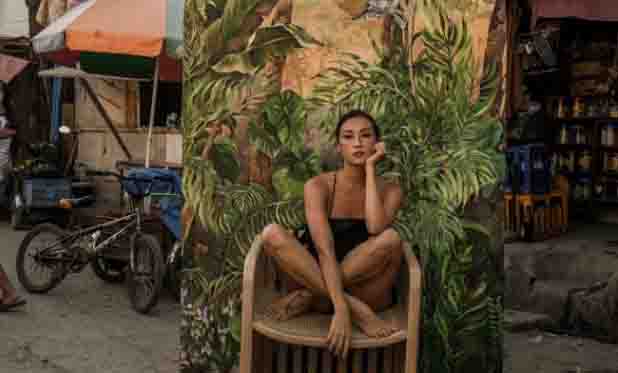 Kapuso star Solenn Heusaff issued an apology after the photo of her promoting her solo exhibit received criticisms from netizens.
In her Instagram account, Solenn posted a photo of her working on one of her art pieces as she released a statement. It can be recalled that in her now deleted post, Solenn was accused of using poverty to promote her upcoming solo exhibit. Solenn apologized to those who are offended as she wrote:
"I've been thinking a lot about the comments you guys left on the photo I posted. I know it sparked some debate and there were both good and bad takes on it. While I appreciate the encouragement some shared, I also want to apologize to those I have hurt. Wanted to shoot it in a typical street, those we drive by everyday.
Streets full of life, since all my paintings are about the people we see. Not the rich or the poor but people for who they are. Humanity. The choice of painting was to show the environmental side. The abundance and balance of what life was, but also growth and hope. Though yes, art is subjective, and your thoughts made me more sensitive to different perspectives on my choice of setting ( it wasnt a terrible marketing team, it was me, no one else to blame) and this really was a learning experience for me.
It wasn't my intention to hurt or offend anyone. It was my hope that I could lend my voice and my art to show the reality of Filipinos. This is the heart and inspiration of all my paintings, both old and new. I did not want to romanticize the poverty of the everyday Pinoy or the resiliency that we naturally have. I really hoped to honor our people by being truthful about the kind of life a lot of Filipinos live today and to show that Filipinos deserve better.
Thank you for letting this be an eye-opener for me as well. And to those that I have offended, I am sorry."
(Photo source: Instagram- @solenn)