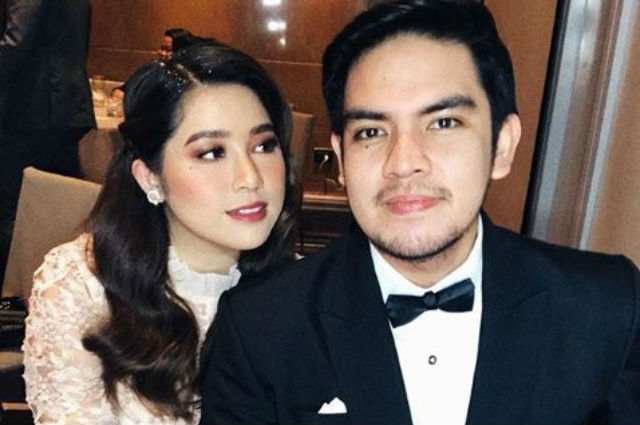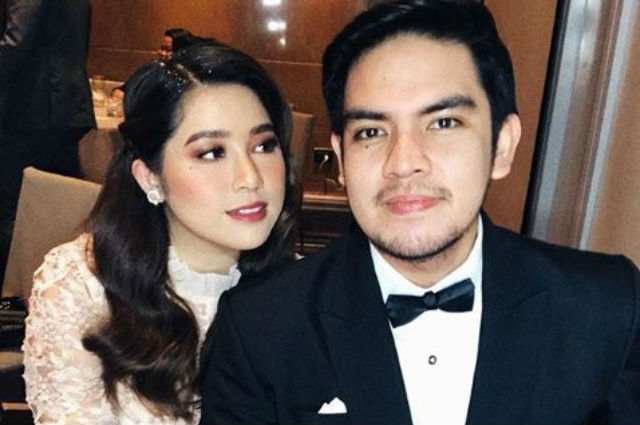 Songwriter and composer Lolito Go came to the defense of Jason Hernandez in relation to his breakup with singer Moira Dela Torre. Lolito said Moira is more of the oppressor than a victim.
In a lengthy Facebook last May 28 (Sunday), Lolito said it was Hernandez who was "willing to do his part to restore their marriage."
I have been itching to write about this a few months ago pa. Hindi ko na kasi ma-take ang pambabash ng publiko kay Jason. But Jason stopped me because he still wanted to protect Moira. Hindi totoo ang kantang Eme ni Moira na "wala naman akong kasalanan". Looks and voice can definitely deceive.
This soft-spoken lady with a voice of an angel, who always seems to have a sunny disposition, and has a penchant for quoting the Bible, has a dark side unknown to many. (A wolf in sheep's clothing, ika nga.) And I am not surprised sa kung anuman ang narinig ko from those people who saw the whole story (na friends and family din ni Moi). I was strongly advised not to leak any of these. To not even mention it to anyone. But I refuse to be quiet. I refuse to be neutral. To be neutral in times of injustice is to take the side of the oppressor. In this case, Moira is more of an oppressor than a victim. Jason took all the blame, took all the bashing, in the name of love. That's how he was raised. To roll with the punches. To give the other cheek.
Jason and Moira are both Christians, pero mukhang si Jason lang ang faithful with the teachings of Christ. Yes, nagkasala sya. Pero walang third party on Jason's side. He never fell in love with anyone else. His only sin was he listened to the call of flesh and availed of illicit massage service because Moira couldn't fulfill his sexual needs. And even before Jason confessed to his sin, Moira already wanted out. Dahil nakahanap na rin sya ng pamalit. Someone who will "dance in the rain" with her and call her "binibini". I'll leave it to you to guess sino ang tinutukoy ko.
Jason was mocked, wrongly accused and crucified while Moira was busy washing her hands and capitalizing on their breakup by writing awkward songs that only serve her interests and twisted sense of reality. Yes, you can say that Jason is also trying to capitalize on the breakup, but not for clout. It is predicated on his desire to restore the marriage. While EME is mockingly lashing out on Jason, "Ikaw Pa Rin" is a lowkey, heartfelt song that puts Moira on the pedestal of treasured memories. See the difference?
Bilib ako sa lalakeng ito, because he carried on with his faith, he admitted to his sins and faced all the consequences. He did everything to win back Moira despite all the pushback. Samantalang yung isa, busy with grooming her image. Takot malaos. Will do everything and will step on the back of other people in pursuit of clout and longevity.
CONTINUE READING…